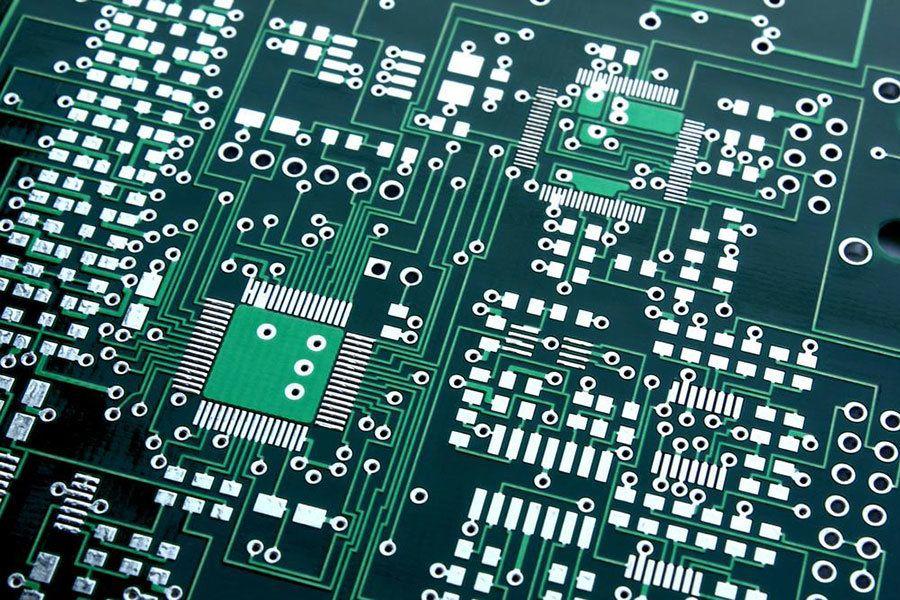 American PCB project management
Today, PCB project management is facing unprecedented challenges: the downward trend of the economy has made the budget more intense, and outsourcing has become an inevitable fact in the industry. In this market context, PCB project managers need not only to effectively coordinate the work of remote subcontractors, designers, and assembly service providers but also to prioritize the processes so that projects can be completed on time within the budget.
Scott McCurdy, business development manager of Freedom CAD Services, located in the western part of Santa Ana City, California, said: "over the past decades, the whole market has undergone tremendous changes. In the past, OEM itself contracted most of the processes. Today, most processes are outsourced. OEM no longer participates in the whole project implementation process from design to manufacturing. Today, they can easily rely on the professional services provided by designers, manufacturers, and manufacturers all over the world.
Common and complex pcb problems
From the concept of PCB to the real sale of PCB, we need to manage many subcontractors scattered around the country. A wealth of project management experience, extensive knowledge of the PCB industry, and building solid relationships with reliable subcontractors will help project managers avoid problems that may cause delays or exceed budgets. However, no matter how comprehensive the overall planning is, complex problems will inevitably persist. Yes.
For example, the procurement delivery cycle is the most common bottleneck. Designers often have to design the overall layout before knowing whether certain components can be provided, which will inevitably lead to changes in the layout process. Dunlap believes that in the entire production chain if an employee fails to fulfill the task as planned, it will affect the whole plan or budget.
Advanced PCB Designs consulting company (San Jose City, California) project manager and Agilent Technologies (Santa Clara city in California) senior PCB designer Jason PCB pointed out: "excellent project managers must understand engineers and designers quickly make dynamic change capability, and Flexibly arrange plans for manufacturers and assemblers. For new high-capacity products manufactured and assembled overseas, this is undoubtedly a severe challenge. "
Face-to-face pcb communication
On the one hand, project managers must ask subcontractors to strictly abide by the quality standards. On the other hand, subcontractors should be allowed to find shortcuts to complete the task of pressing time. It is necessary to grasp the overall balance between the two parties. Dunlap stressed: "I will avoid hasty delivery as much as possible, because suppliers will do anything to ensure punctual delivery, including at the expense of quality and quality assurance processes. If project managers are wise, they will put pressure on suppliers, and pay attention to flexible arrangements in time, so that suppliers know quality is always in the first place. In addition, establishing a stable and reliable partnerships with subcontractors and suppliers, especially through face-to-face communication, is an important step in the successful completion of PCB projects.
The trend of globalization makes face-to-face communication more challenging. If the two sides are separated from each other and the project is in the initial stage, cooperation between the two sides will become more difficult. "You will encounter language barriers and time zone barriers," McCurdy said. I personally believe that our requirements for design level are more stringent than that of manufacturing. In terms of project design, many details need to be carefully conceived. "
There will be almost no problems with global outsourcing in the manufacturing and assembly stage, but if the project is not strictly carried out according to the plan, it will be faced with logistics problems. Overseas production institutions often have rigid and rigid plans. Dunlap pointed out: "in the past, by shortening the delivery time of PCB, the plan could be adjusted at the manufacturing stage. We can set the production cycle to 10 days or 30 days, but if we understand that the manufacturing elements or design layout takes too long, we can change the manufacturing cycle to 3 to 5 days. But now, because overseas manufacturers and assemblers tend to plan the whole workload in advance for months, and are not as flexible as local suppliers, we can not easily change the cycle.
In view of the above situation, McCurdy Freedom CAD Services company is ready to provide an end-to-end solution to provide a complete set of services such as PCB design layout, manufacturing and assembly for the development of PCB projects. Thus, at the initial stage of the project, project managers can avoid difficulties that may be encountered when negotiating with overseas production companies.
To provide this value-added service, CAD has established partnerships with a range of strategic partners in the United States to facilitate rapid PCB manufacturing and assembly. McCurdy pointed out: "now, we can provide a complete set of operation and assembly services for our customers, and also manage the project, which will help OEM end customers save time and energy. We believe that this will help shorten the cycle from design to manufacturing. "