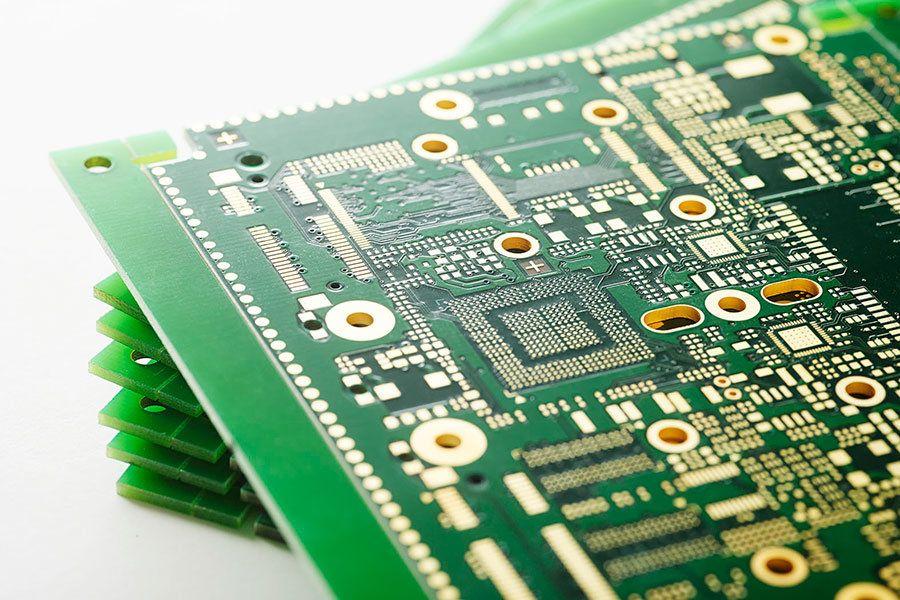 High-tech high density interconnect
The high density interconnect is not the only miniaturization of a simple circuit design. It represents a major breakthrough in the emerging high-speed development industry.
The high density interconnects breaks the traditional approach of "doing the same thing in the same way, doing only smaller things."
The advancement of the high density interconnect not only improves the size and geometry of the component attachment but also changes the device itself. Electrical characteristics that reduce power consumption and improve performance.
Implement high density interconnects at the modern level to make changes in materials, imaging, assembly, testing, and design. The dual power of increased functionality and reduced package size has historically contributed to the development of the high density interconnect. As the market gradually approaches smaller and smaller footprints and lower power consumption, additional components and circuits are required to add new features and functions, whether in consumer electronics or commercial electronics, while high density interconnects become An effective way to solve the problem of how to install components more efficiently is first solved.
The high density interconnect is characterized by high-density properties, including laser micro vias, thin wires, and high-performance thin materials. The increase in density gives more functionality per unit area. The higher technology high density interconnect has multiple layers.
Want to know more information about high density interconnect log in to – www.hemeixinpcb.com or call us at +86 0755-27586529 you can mail us at This email address is being protected from spambots. You need JavaScript enabled to view it.