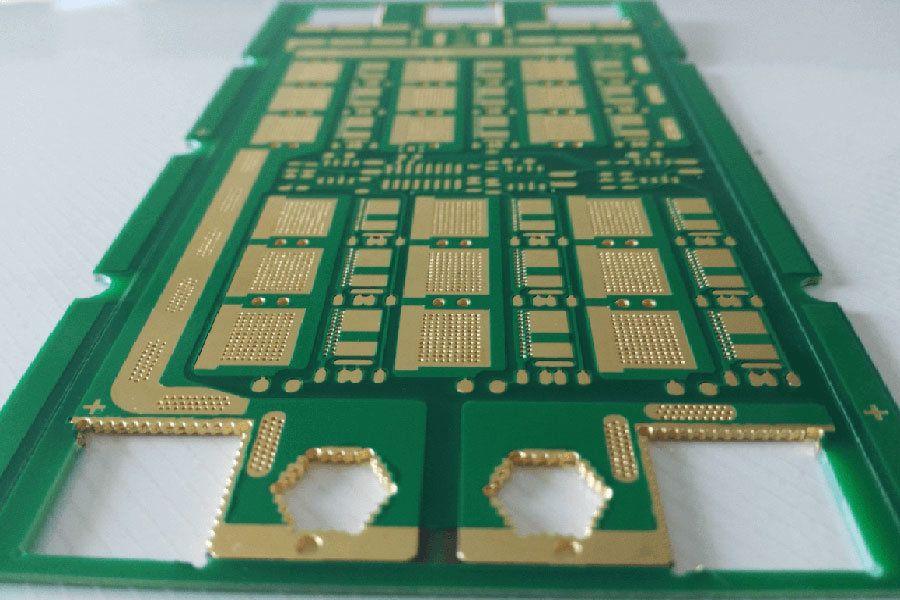 High quality PCB Prototype Service - Hemeixin
Hemeixin PCB is more than just a leading PCB prototype manufacturer. We are a one-stop-shop for all your PCB prototype assembly needs. We provide in-house PCB prototype fabrication, assembly, and turnkey services within five days or less. Receive PCB prototype fabrication and assembly prices within minutes. Upload your PCB prototype fabrication and assembly files as one order.
Hemeixinpcb specializes in PCB Manufacturing, Printed Circuit Board, PCB Manufacture, Fast PCBs, PCB Prototype, PCB Prototypes, PCB Prototyping, Prototype PCB all at industry standard quality of course. PCB prototype and PCB Fabrication at Unbeatable Prices, Unbelievable? Get a Quote to find out today from https://pcbonline.hemeixinpcb.com/.
Hemeixinpcb offers the best mix of price and quality for your PCB prototype order or quick turn PCB order, we pride ourselves on our 99% on-time rate. Hemeixinpcb's makes your PCB prototype procurement total security and satisfaction.