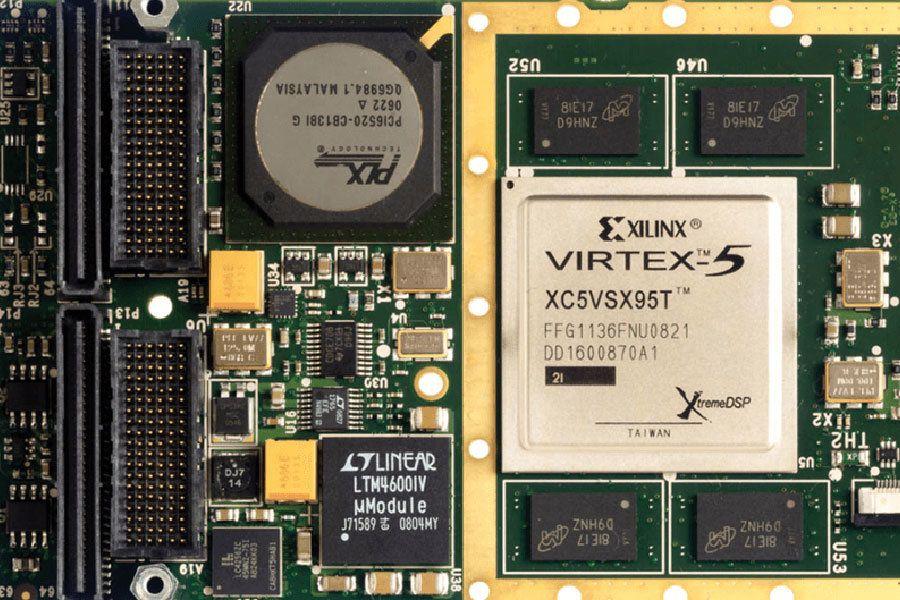 Quick turn pcb
Hemeixinpcb offering PCB assembly in quick turn PCB to low- and high volume production. Capabilities include surface mount technology (SMT), DIP, and quick turn PCB assembly. Available either onshore, offshore, or near shore. Quick turn PCB specifications include 50 mm x 50 mm to 1000 mm x 400 mm dimensions in rectangular, round, and slot and cut-out shapes. It also offers embedded platforms and product development design and engineering services. Quick turn PCB Serves the OEM in a variety of vertical markets such as aerospace, defense, data center, gaming, industrial, medical, telecommunications, and transportation. Additional services include serialization and component and lot traceability.
Quick turn PCB uses various materials including fiberglass, Kevlar®, Mylar®, phenolic, polyimide, and PTFE. Quick turn PCB is available with barcoding, fine line, flush surfaces, lead-free, PCI and plug-in features. Various additional services include automated optical inspection (AOI), box building, component programming and sourcing, conformal coating, contract manufacturing, repairing, routing, wiring, and X-ray testing. Prototype quick turn PCB and small to large run production can be done. Aerospace, alternative energy, automotive, electronics, medical, RFID, telecommunication and other industries served. RoHS compliant quick turn PCB. Kanban delivery.
ISO 9001:2000 manufacturer of quick turn PCB boards, single-sided, double-sided, & multi-layer (up to 50), including metal core PCBs & assemblies. Buried vias, controlled impedance, various materials & RoHS / non-RoHS finishes supplied (including electroless nickel/immersion gold, immersion silver, immersion tin, HASL, SMOBC). Additional products & services include the design, production & testing of printed circuit board assemblies, cable & wire harness assemblies, mechanical assemblies & plastic & metal enclosures. quick turn PCB by UL approved.