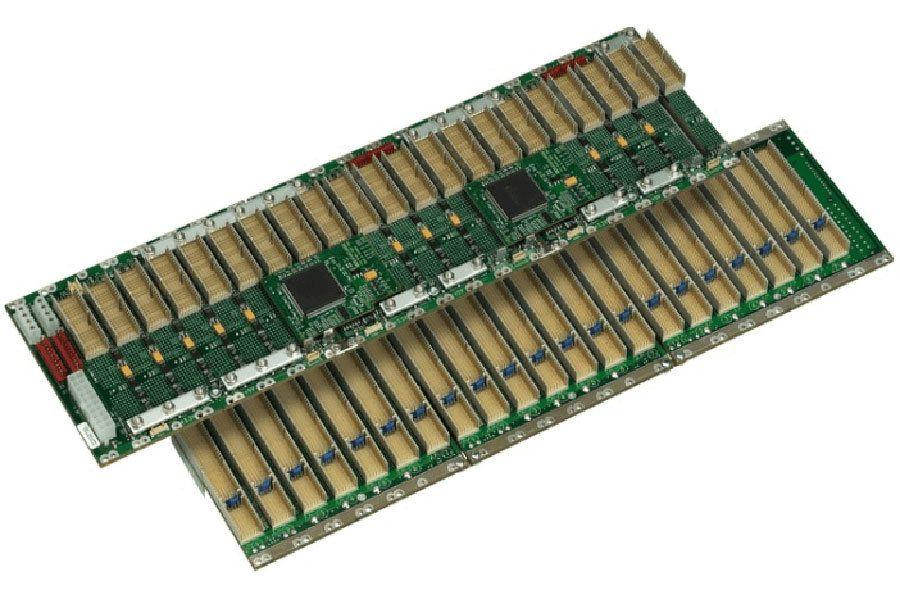 About hemeixinpcb pcb prototype
Hemeixinpcb can provide Over 50 layers of PCB prototype capacity for multi-layer printed circuit boards and rigid-flexible circuits boards. Quick turn PCB prototype capability for PCB prototype and low volume PCB production. Our PCB prototype facility is UL approved, ISO9002, ISO14000 and TS16949 certified.
Hemeixinpcb specializes in quick turn-around PCB prototype, in both PCB prototype and production. We bring over 24 years of experience to the printed circuit board Assembly and PCB prototype manufacturing. We are committed to the highest standard of quality. Hemeixinpcb constantly improves PCB prototype assembly manufacturing capabilities to meet today's demanding PCBA requirements. We have the most advanced PCB prototype assembly manufacturing facility along with highly skilled and experienced personnel. Our people make us capable of providing the best service and dependable quality at competitive prices.
We offer single-sided, up to and including 50 layer multilayer PCB prototype. Also, blind and buried via impedance control, and laser-drilled holes down to .0039″ mils. In addition, our sources are using a wide range of esoteric substrates which include mixed technology lamination. We are producing PCB prototype with lines and spacing down to .003″/.003″ mils. All of our PCB prototype products can be made to RoHS (Restriction of Hazardous Substances) specifications, and all of our sources offer the latest millennium metallic finishes. These finishes include HASL (Hot Air Solder Leveling), HAL (Hot Air Lead-Free Leveling), ENIG (Immersion Nickel/Gold), Immersion Silver, Immersion Tin, and ENTEK 106 A-HT which is an OSP (Organic Solderability Preservative)…just to name a few.
In addition, Hemeixinpcb utilizes the process of laser direct imaging that gives you a substantial advantage over traditional methods by eliminating the possibility of distortion, shrinkage, or positional errors.