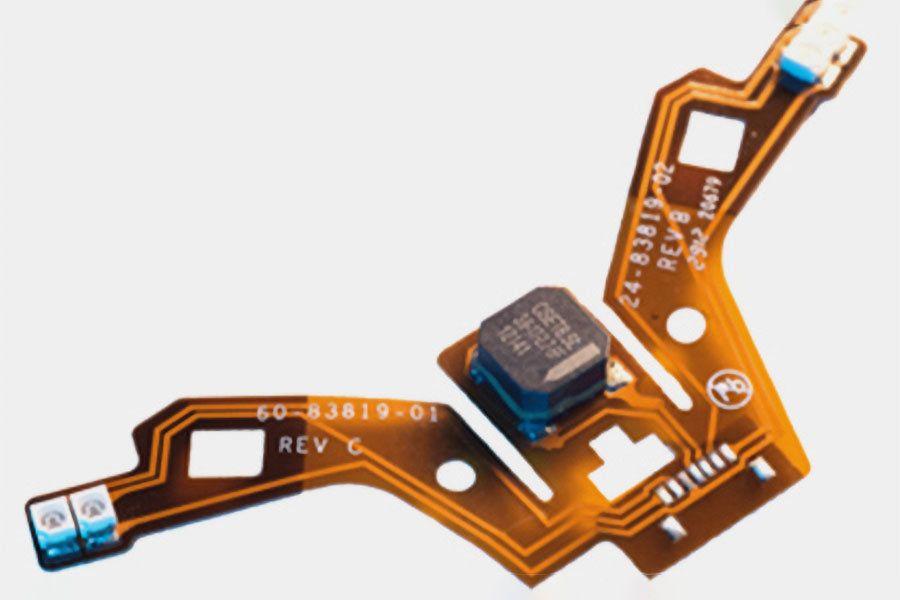 Flexible circuits assembly - Hemeixin
Hemeixinpcb is the ideal choice for an OEM seeking customized product solutions from a focused and agile partner having supported over 8,000 customers across all sectors of the electronics industry. By providing highly experienced technical resources, a proven manufacturing platform and the fastest delivery in the industry, we are able to provide cost-effective and innovative solutions that deliver the highest reliability products to the market faster.
Hemeixinpcb is a world-class leader in flexible circuits assembly. Through the use of cutting-edge assembly technology, Hemeixinpcb continues to pioneer innovation as a supplier of SMT assemblies using flexible circuits.
Hemeixinpcb was one of the first companies to develop flexible circuits assembly SMT processes for the flexible circuits assembly and holds a patent on Roll to Roll and Sheet SMT. Our unique assembly technology allows the use of many solder re-flow processes on plastic substrates.
Hemeixinpcb has experience working with various surface mount components, flex substrates and process materials. Our solutions are cost-effective enough to supply the telecommunications industry and reliable enough for automotive applications. Hemeixinpcb has the technical expertise and resources to tackle any SMT project on flexible circuits assembly. From computers to cell phones, from motorcycles to spacecraft, Surface Mount Flex, makes a flexible circuit perform at its best. Hemeixinpcb provides assembly services for flexible circuits as well as PC boards. Hemeixinpcb understands the nuances of assembling on flex circuits and has the equipment and expertise to handle assembly to single-sided, double-sided, multilayer and rigid-flex. Hemeixinpcb has relationships with major flex suppliers in both Asia and the US. Hemeixinpcb can select and manage the appropriate flexible circuit supplier.