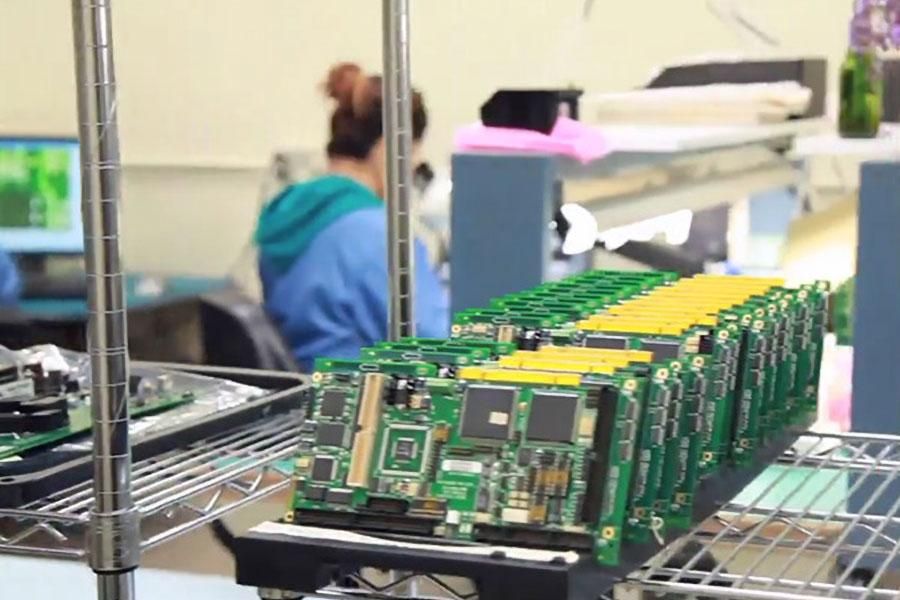 PCB manufacturer from China
HDI micro vias pcb technology allows printed-circuit board (PCB) designers to increase routing density, reduce layer count, and improve the thermal and electrical characteristics of their board designs. This approach uses advanced via technology to combine two conventional eight-layer cards into a single 18-layer HDI micro vias pcb card. The cards can use their own power supplies or share a redesigned one, creating a product that is 50% smaller.
Hemeixin offers a one-stop pcb manufacturer for pcb prototyping, PCBA (PCB Assembly) and other electronics. Hemeixin PCB promises mature PCB manufacturing and fabrication with low cost, quick build time,100% quality guarantee for our service. We're trusted by millions of electronic engineers, hobbyists and makers as single, double & multilayer pcb manufacturers from China.
PCB manufactureris specializing in quick turn PCB fabrication services. Email to This email address is being protected from spambots. You need JavaScript enabled to view it. for a prototype or production PCB manufacturing quote. Hemeixin PCB is a China-based PCB Manufacturer fabricating, multi-layer, quick turn, prototype, and PCB assembly.