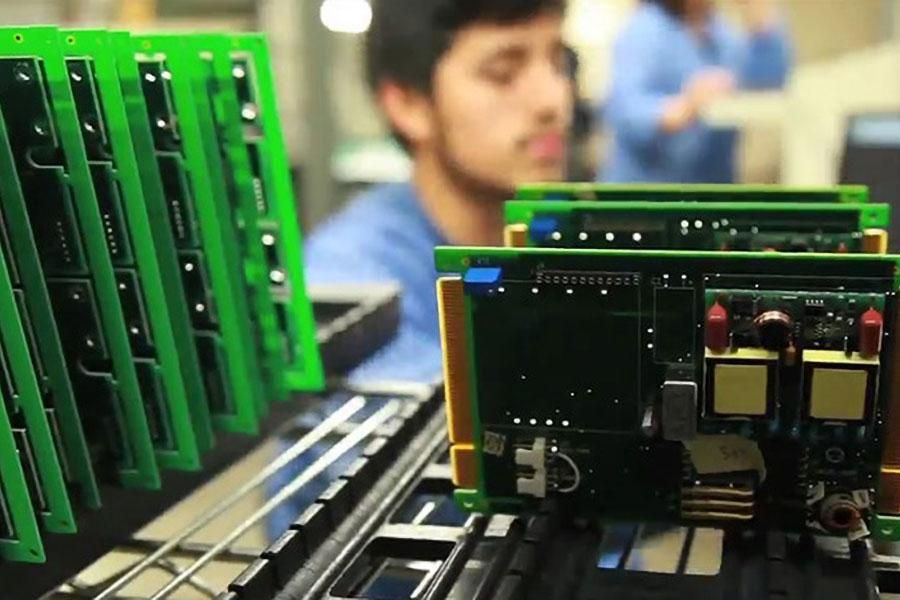 advantages of rigid flexible pcb
Custom quick turn rigid flex PCB manufacturer of RoHS compliant printed circuit boards (PCB) including lead-free and quick turn PCB. Rigid, flexible, rigid-flex, micro via, mixed technology, multilayer, single-sided and surface mounted quick turn PCB boards are available. Quick turn PCB Offered in board layers ranging from 1 layer to 50 layers with a controlled impedance feature. Capabilities include circuit design and layout, engineering services, computer-aided design (CAD), testing, CNC machining, circuit debugging and product, firmware and software development. Quick turn PCB industries served to include automotive, electronics, consumer goods, machine tools, manufacturing, medical devices, optical and alternative, solar and wind power generation. Quick turn PCB services are available.
Quick turn PCB types of PCB prototype include rigid, rigid-flex, flexible, high density interconnects (HDI), metalcore and complex PCB. Fabricated in different materials including polyimide, aluminum, PTFE and copper with HASL, immersion gold, tin or silver, and custom surface finishes. Quick turn PCB available in single-sided, double-sided and multilayer design construction with up to 50 layers and laminate options, panel sizes up to 21 in. x 26 in. and panel thicknesses up to 0.250 in. Capabilities include designing, engineering, and large-scale production.
China quick turn rigid flex PCB manufacturer of prototype PCB. Available in 50 mm L x 50 mm W and 460 mm L x 400 mm W sizes with combined, double-sided, flexible, mixed technology, multilayer, and single-sided construction. Various additional services include component sourcing, conformal coating, potting, contract manufacturing, design, inspection, and testing. Audio/visual, automotive, electronics, manufacturing, medical and telecommunication industries served. RoHS compliant quick turn PCB. JIT delivery.