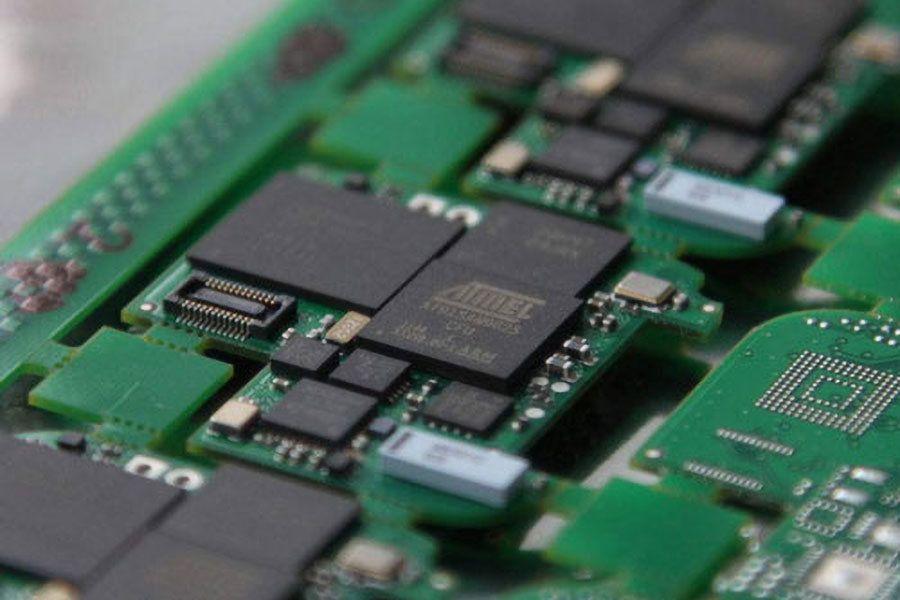 Reasons to Go For Quick Turn PCB Assembly
Whether you are an experienced or first time buyer of PCBs, you might have come across a number of online suppliers who offer certain primary services like quick turn PCB assembly, etc. Do you know what this service actually is or why it is offered by the suppliers as their primary service? And why quick turn assemblies are considered better than the PCBs assembled in general and why you should go for such services? In this write-up, we will try to provide you answers to all of these questions.
Know what Quick Turn assembly service is?
As suggested by the name of this service, the provider of this service allows the manufacturers of PCBs and providers of assembly service to design and produce printed circuit boards to deliver them as soon as possible. Usually, the buyers of these PCBs get their delivery from the service providers who produce them within 3-5 days of placement of order. But many companies consider that PCB prototyping and quick turn assembly of PCBs is one and the same thing. The main reason behind this misconception is that the process of quick turn assembly of PCBs includes prototyping as its main part.
Benefits of quick turn assembly of PCB
Quick turn assembly of PCBs can be beneficial for its buyers in many ways like:
The buyers of these PCBs have a chance to check the quality and functionality of the design before placing their order as prototyping is the important part of this process

Lots of communication hazards can be avoided regarding the verification and clarification of the design of the PCB as the buyers are free to test its practicality during the phase of prototyping.

The providers of quick-turn assembly service give personalized attention to the requirements of their customers regarding the design of their PCBs.

Normally small orders are accepted by quick-turn assembly services, which allows the buyers to check the performance of the previous lot before placing an order for large scale manufacturing.

The customers can be sure about the use of high-quality materials, custom designs and assembly processes in the PCBs manufactured for them while working with in-house quick turn assembly services.

In-house assembly of quick turn PCBs also reduces their price as they are manufactured in the home instead of a factory.
So for these reasons quick turn PCB assembly is considered one of the primary services by most PCB manufacturers.