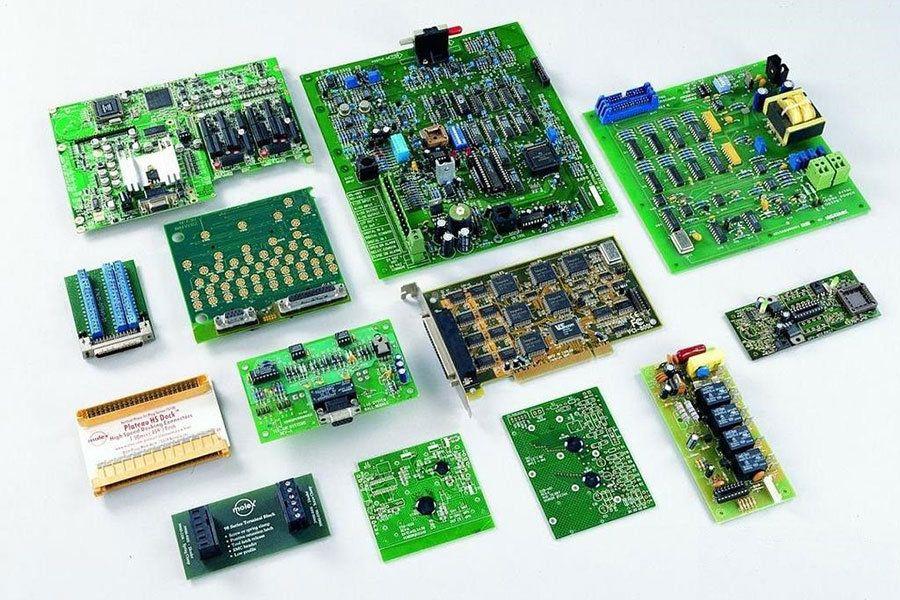 High quality Prototype PCB Assembly Services - Hemeixin
Prototype PCB assembly services for printed circuit boards is assembly services that conform to RoHS and FDA standard. Available PCB assembly prototypes include single-sided prototype PCB assembly, double-sided flexible circuit board assembly, Complex circuit board assembly, and Multi-layer circuit board assembly. Specifications include 22 x 22 finished board prototype PCB assembly, 0.004 minimum thickness dielectric, 7 percent bow & twist tolerance, 0.005 minimum width trace, plus/minus 0.003 hole location accuracy and up to 40 layers. Prototype PCB assembly also meets the standard of Military & UL specifications.
Prototype PCB assembly services are based on consignment. Assemblies include SMT, drilling hole, mixing, and mechanization. Class 2 & Class 3 soldering strictly follow the IPC-A-610. Quick turn prototype PCB assembly & feedback on New Product Introduction (NPI) & prototypes of any sizes are designed for manufacture services. Other services include component baking & sealing per IPC/JEDEC standards.
Electronics manufacturing service, specifically prototype PCB assembly service has PCB assembly, system manufacturing, materials and logistics, manufacturing and process engineering, design and engineering support, testing, PCB layout, and fabrication. Its Capabilities include high complexity prototype assemblies, special high-mix low volume (HMLV), flexible design, and high-speed SMT lines. The prototype PCB assembly is capable of prototype PCB assembly boards up to 21.5 in. x 23.5 in size. We serve the wireless communications, enterprise computing and storage, industrial and commercial, medical and electronic biotechnology, consumer product, and test system markets.