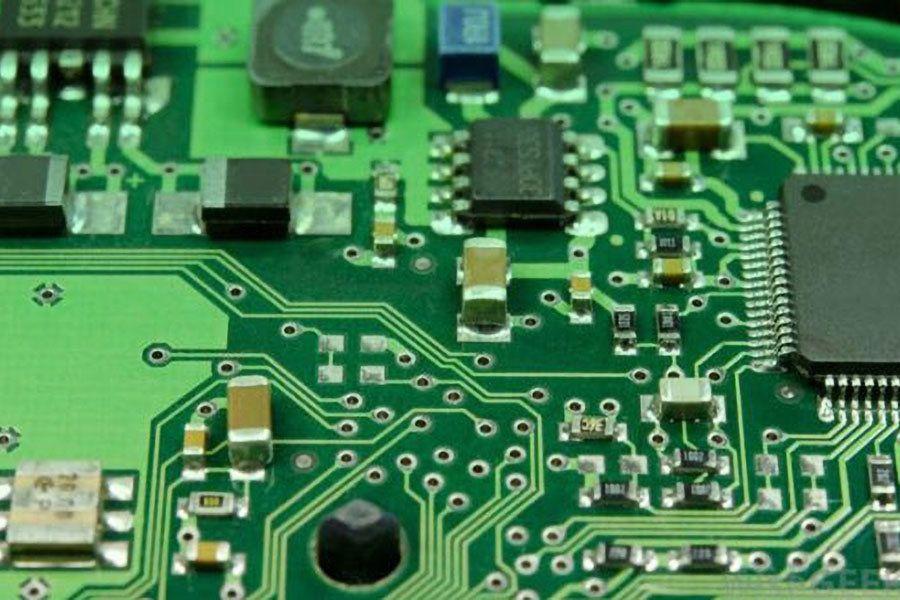 Choosing the best supplier of heavy copper PCB 8 layers
Which is the best heavy copper PCB 8 layers supplier? You should know the right supplier if you are after buying a printed circuit board for your industrial applications. First, you should first assess the needs of your business before you proceed to order the boards. The different manufacturers available will deliver different levels of quality. It is upon you to take time and compare different manufacturers before you proceed to the suppliers. If you are trying to buy the heavy copper PCB 8 layers so that you can use it in your industry, then it is necessary to consider buying from a company where you can access the boards within a short period. You understand any delay will expose you to more losses.
How to choose the best heavy copper PCB 8 layers supplier Check on the cost of the PCBs
The cost matters. You should buy from a supplier who can avail the boards to you at fair prices. There is a market price for the items. For you to avoid cases where you will be exposed to exploitation, start by carrying out research online and know the market price of the boards. Remember any delay which is too good to be true will turn out otherwise. If a given supplier is ready to offer you the boards at extremely low prices, you should double-check the quality of the boards.
Can the supplier avail the boards in a good time?
There is no need of waiting for too long before the heavy copper PCB 8 layers can be delivered. You should order from a company which knows the need to avail the products to your company as soon as you order so that you can carry out the maintenance services and avoid further delays in resuming operation. To know whether the company can assure you quick services, it is necessary to call and confirm the time they can take to avail of to you the products.
Does the company offer a warranty?
For you to be assured of the best services, it is necessary to check whether the company offers a warranty. Remember for any company to offer you a warranty, they know the quality of their heavy copper PCB is top-notch. You will end up saving a lot of money in the long run if you can decide to buy your heavy copper PCB 8 layers from a company which offers a warranty on their products.