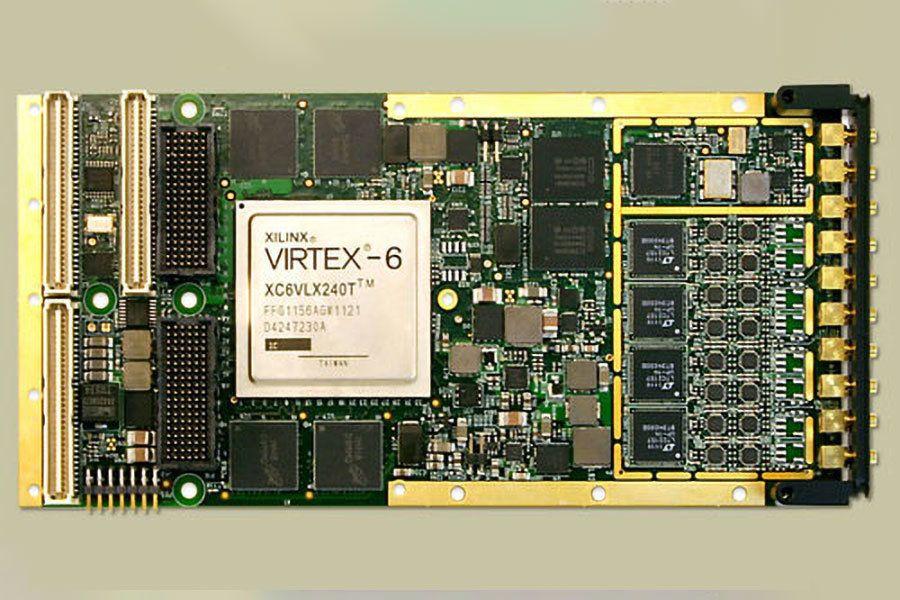 Hemeixinpcb offering quick turn pcb services
Full service quick turn pcb manufacturer of prototype printed circuit boards (PCB) for electronics industry. Rigid and flexible, copper clad, double-sided, single-sided, multilayer, surface mount and plated through hole (PHT) boards are available. Quick turn pcb boards are manufactured in lengths ranging from 3 in. to 15 in., widths from 3 in. to 18 in. and thickness from 0.032 in. to 0.187 in. Fiberglass, phenolic, polyester, polyimide and PTFE materials are used. Capabilities include quick turn pcb prototyping, turnkey and low and high volume production. Additional services such as board fabrication, component programming and sourcing, conformal coating, inspection, design and wiring are available. quick turn pcb and rush services are offered. Meets ANSI, AS, ASME and standards. Mil Spec. compliant. ITAR registered. Just in time delivery is available.
Hemeixinpcb offering quick turn pcb services. Quick turn pcb capabilities include: rigidflex, high speed/multi-layer, surface mount, through hole, or mixed technologies; thermal management; shock and vibration; ultra-low leakage/high impedance; harsh environment; conformal coating; high frequency RF/microwave; low level analog; power circuits. quick turn pcb fabrication, component procurement, and quick turn pcb assembly services also offered. Serves the medical, commercial aerospace, consumer electronics, industrial, and scientific markets.
Quick turn pcb capabilities include scribing, drilling, coating, annealing, diamond sawing, laser cutting, and more. Materials worked with include metals such as Kovar®, lead, mild steel, molybdenum, phosphor bronze, stainless steel, and others; ceramics such as alumina, aluminum nitride, beryllium oxide, green tape, HTCC, LTCC, quartz, and others; plastics such as ABS, acrylic, Delrin®, G10, GFK, Kapton®, Kevlar®, KFK, PE, rubber, PTFE, and others; and other materials such as cardboard, epoxy, felt, fiberglass, low temperature glass, paper, Styrofoam, sapphire, wood, and others. Various tight precision tolerances are available depending on services, materials, and needs. Turnkey services include sonic milling, ceramic grinding, chemical etching, plating, film metallization, polishing, brazing, micro machining, waterjet cutting, forming, and more. Quick turn pcb Industries served include military, medical, telecommunications, electronics, avionics, commercial, and more.