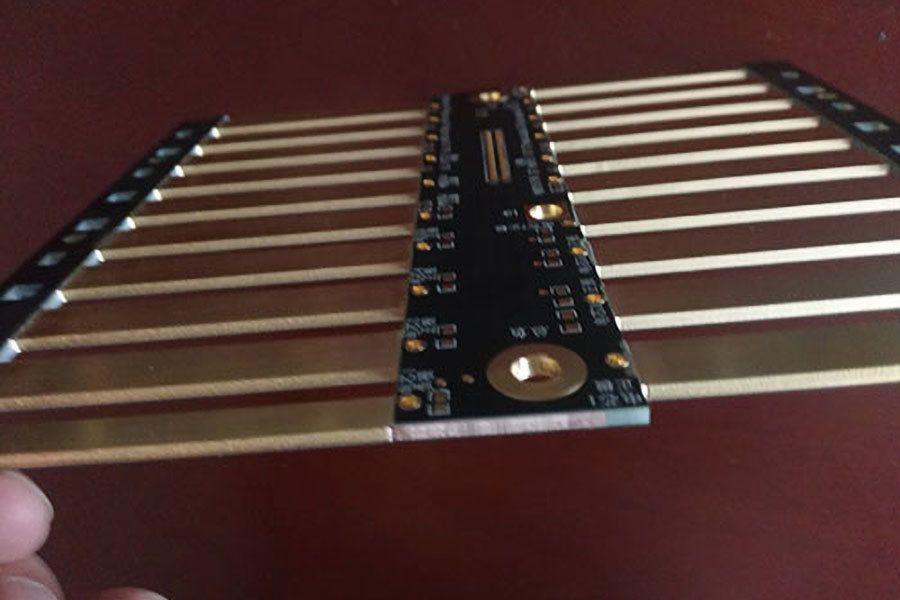 Turnkey PCB Assembly: Revolutionizing the Electronic Industry
Until recently, the whole process of manufacturing PCB and other electronics was cumbersome and expensive. It was also prone to errors, and it took engineers lots of hours before they could finish a small project. The system was mainly designed to meet the demand for bulky orders. Small and iterative orders had no space in such a complicated system. The invention of the new turnkey PCB assembly changed the working of the whole concept. In fact, it is capable of meeting the emerging demands of hardware designers and budding entrepreneurs who would like to venture into the business of building sophisticated electronics.
What is Turnkey PCB Assembly and Manufacturing?
Turnkey PCB assembly and manufacturing is an advanced service that utilizes a cloud-based software combined with an onshore PCB manufacturing system to design, develop and print circuit boards. The system is faster and less complex as compared to the previous methods that were used to accomplish the same task. For this reason, most engineers and entrepreneurs in the electronic industry prefer to use it over any other method. Your only task will be to upload the design files and you will receive an instant quote basing on your design. The manufacturer will take care of the remaining issues.
Some manufacturers don't just use PCB assembly to design the boards. They go ahead and manufacture a complete product that is ready for use.
Advantages of Turnkey PCB Assembly and Manufacturing
Here are some key benefits of using Turnkey PCB assembly and manufacturing:
-Limitless: The method does not have a limit on the number of designs that it can process. It is capable of combining several small orders into one large order. You can produce whichever quantity of products that you want.
-Instant quotes: Turnkey PCB assembly was designed to save time. As a designer, you can get the quotes right after uploading your design file to the online portal. This is unlike the old PCB where one had to wait for days before receiving quotes.
-Online tracking and reporting: Turnkey PCB assembly and manufacturing does not keep you in the dark regarding the progress of your project. You can track and monitor how your design is being worked on. The tracking can be in a real-time mode or through regular email notifications.
-Gives room for prototyping: Turnkey PCB assembly and manufacturing allows designers to try out different prototypes with ease before coming up with a final version. Initially, this was an impossible quest.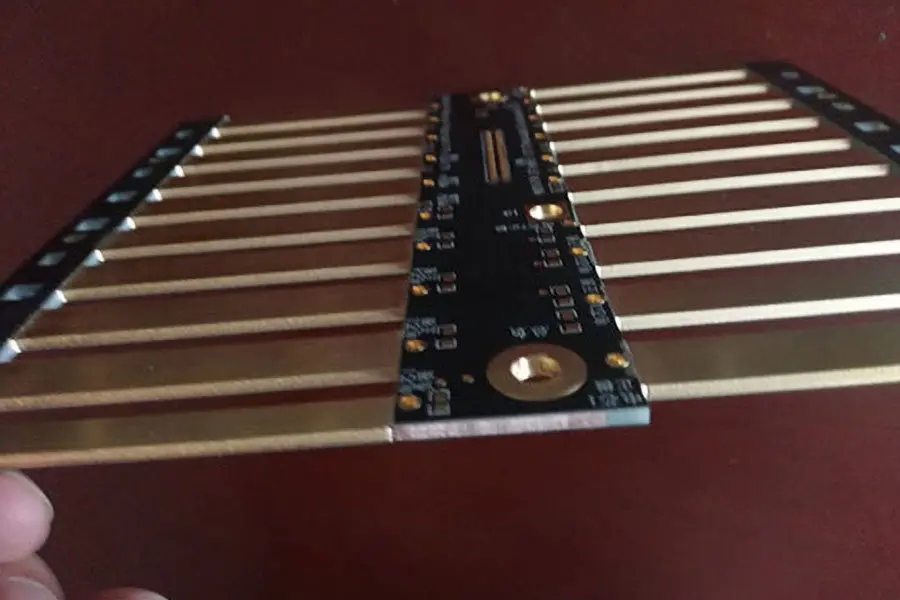 Who should use turnkey PCB assembly and manufacturing?
Basing on the advantages listed above, turnkey PCB assembly and manufacturing can be used by anyone regardless of their financial capacity. Independent engineers, startups, large corporate can easily use the system and this is because of the flexibility that it provides.