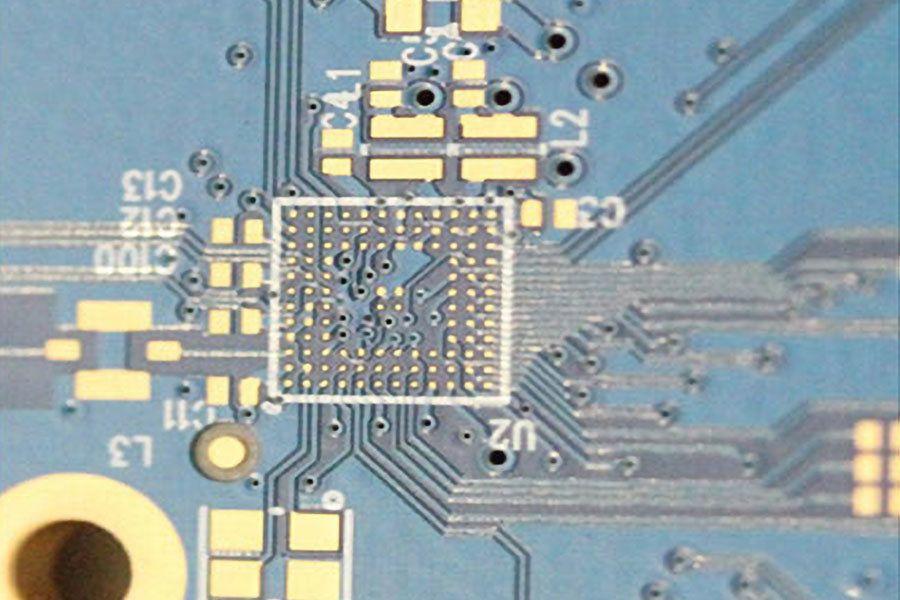 Turnkey PCB assembly: a new look at partnered manufacturing
The term PCB stands for printed circuit board which is one of the key components in any electronic. A PCB is also called a printed writing board. A PCB is a piece of technology that connects electronic components using conductive pathways, pads and other features carved from copper sheets onto a laminated non-conductive substrate.
Before the introduction of PCB, circuits were constructed by point to point writing which leads to failures due to short-circuiting and frequent failures at wire junctions when the wire insulation began to age. The assembly was slow and error-prone, thus being fairly expensive. The new technology of PCB is designed to manage bulky huge orders with long lead times, thus meeting new hardware designer needs.
Turnkey PCB assembly is a new type of PCB assembly where you send the specs of the PCB to secure cloud-based software and the manufacturer does the rest. It is stress-free for entrepreneurs and engineers as they simply get the finished products
There are six stages of turnkey PCB assembly
PCB prototyping
Using software platforms, manufacturers can take part in prototyping keeping costs low and speeding up delivery because the designers upload the necessary documentation, including billing information and needed materials, to a secure site.
PCB manufacturing
After the prototyping is done, manufacturers are aware of all requirements from different clients, thus materials are collected and manufacturing is done.
Electronic Device PCB Assembly
This is where the turnkey approach comes in. as a client, the same person that did your PCB manufacturing can also handle the assembly of your electronic device meaning that it is all most likely to happen in the same location. This is beneficial because you are less likely to lose merchandise during shipping.
Inventory Loading and Organisation
All the manufactured devices are labeled and put into a secure storage unit after the turnkey PCB assembly.
Assimilated Implementation
This is basically the packaging and shipping of products to the specific customer. This way, the turnkey PCB assembly saves you on shipping cost and effort
System Incorporation
The manufacturer, or the partner, ensures the delivery of the order and updates it on the system. Some manufacturers or vendors provide an application programming interface (API) to integrate with your e-commerce system.
Conclusion
Using turnkey PCB assembly, you save yourself on worrying about the manufacturing of your PCB and you focus more on the business side of your product like improving your brand it also saves you on costs and is a perfect startup for small businesses that want to bring in products to market with small inventories.
The online platform for turnkey PCB assembly ensures that the customers can give feedback on the products and services, giving ideas on improvement.