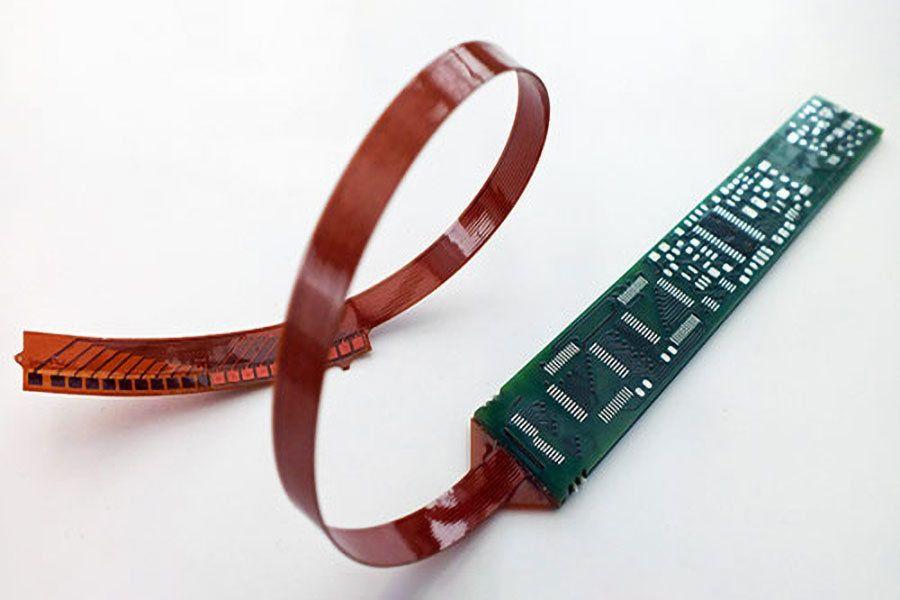 Microvia PCB
Various types of applications require different types of boards. For example, a Microvia PCB is more prevalent and can be found in electronic things from regular use buyers. Such a board, when bent to a specific maximum, will break or break. There are also different types of flexible PCB boards available. The circuits in the PCB are made of thin and flexible insulation material. You can see the use of flexible PCBs in medical equipment, flexible heaters or even equipment such as hearing aids.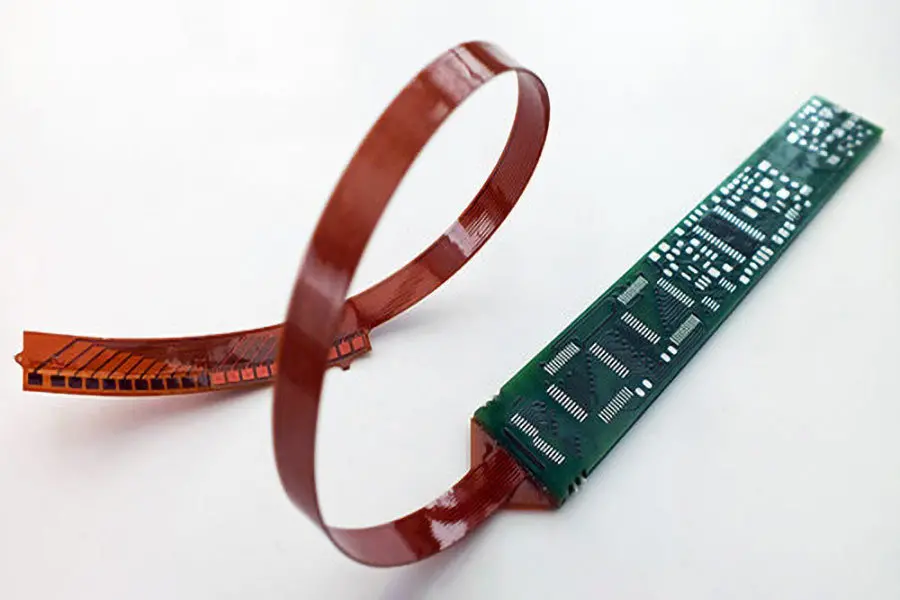 One of the methods used to increase the density of the electrical circuit on the printed circuit board – PCB is to use blind and buried vertical interconnect access. In case you prefer not to extend through the printed circuit board, the blind and hidden vertical interconnect access will fulfill the function and will only pass partially between the multilayer circuits, joining just the inner layers that require association. Because of this vertical interconnect access, the entire multilayer is not experienced, the availability of area in the other layers becomes a useful additional circuit routing.
The microvia PCB type is a flexible and inflexible PCB combination that you could be looking for. These circuits are used in military space and aerospace applications, where a very dense circuit is needed. The rigid-flexible PCB helps a substantial amount of space, resulting in electronic items that measure much less.
The term buried vertical interconnect access is those that are not visible from the exterior of the fabricated circuit board, and are formed in a sub-composite or copper-coated laminate. The vertical blind interconnects access those that are visible on the outside of the PCB, however, do not entirely pass through the board. By using the size of these small vertical interconnection ports, this interconnection density increases significantly on board. The Microvia printed circuit board uses these technologies to improve circuit density; For example, a cell phone that is using microvia technology due to the request of smaller packaging devices. Procedures used to shape microvessels include laser ablation, plasma etching, and photographic imaging.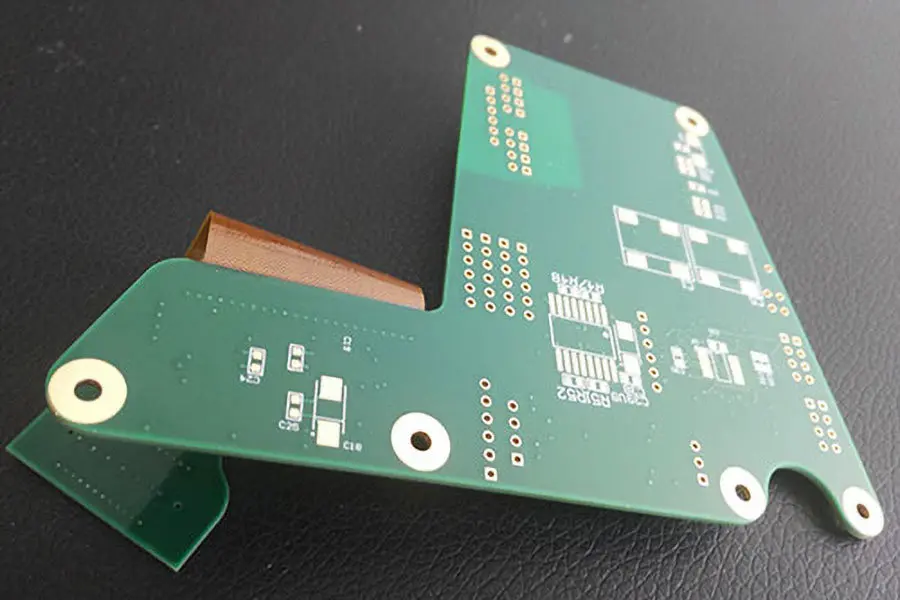 The manufacture of PCBs can be carried out during a certain number of circuits or for production in series. It is essential to choose a PCB manufacturing company that has a proven track record. Getting your new electronics configuration ready for mass production and PCB involves several advances and risks. These recommendations will surely help you get the best PCB possible according to your requirements.
The printed circuit material used in the Microvia contours utilizes an organic reinforcement that can be plasma-scribed. The widely used organic reinforcing material is based on aramid fiber. The aramid fibers are formed in a sheet which is impregnated with the resin system. With this method, both copper-coated laminates and prepregs can be manufactured and used in multi-layer applications.