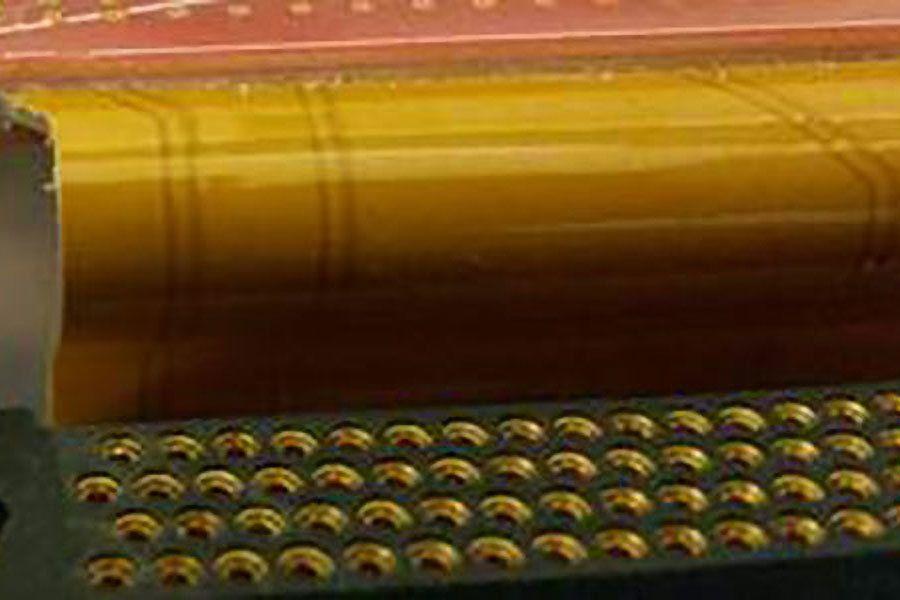 rigid flex circuits
Our flex and rigid flex circuits board solutions are custom designed for many top tier OEMs. Manufactured with dependable reliability, our flexible circuits and rigid-flex circuits board are built to withstand the rigors of aerospace, medical, and military applications. As a high-reliability replacement for wire and wire harness assemblies, flex circuits and rigid-flex circuits board provide significant cost savings with no reduction in performance.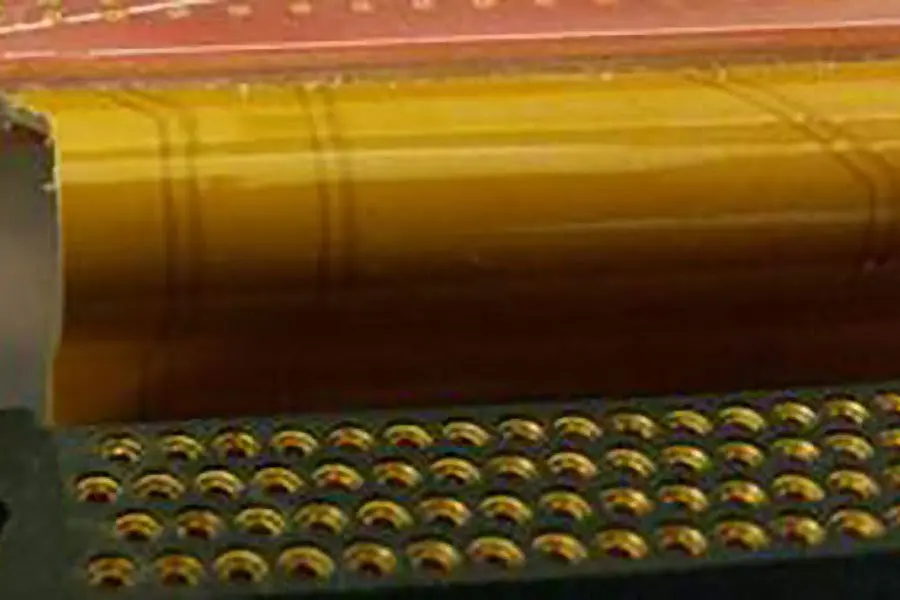 With the revolution in portable communications products over the last decade, Rigid FlexCircuits have become a preferred design solution for complex, three-dimensional product assembly, and advanced component surface mounting demands.
If you are seeking advanced integration of high volume HDI rigid board technologies with advanced flex circuit layering and it is called rigid-flex circuits, Hemeixinpcb is your answer. Through Hemeixinpcb's engineering of an optimized set of materials and fabrication processes, you will receive exceptional mass production capability and capacity. Whether you require a solution for a mobile phone, wearable device, or high-speed telecommunications network, Hemeixinpcb is ready with a fully-qualified matrix of laminates and process chemistries to deliver to your demand and schedules.
When it comes to our flex and rigid-flex products, we offer a variety of cost-effective solutions and capabilities that include single or double-sided circuitry to higher technology multilayer designs up to 6 layers. From selecting the best functional configuration to choosing the proper connectors or components, we will help you meet or exceed all your application requirements.
Full details on our rigid-flex circuits board construction and rigid-flex circuits board assembly services can be found on our website: www.hemeixinpcb.com. If you would like additional information. Please feel free to contact:This email address is being protected from spambots. You need JavaScript enabled to view it..