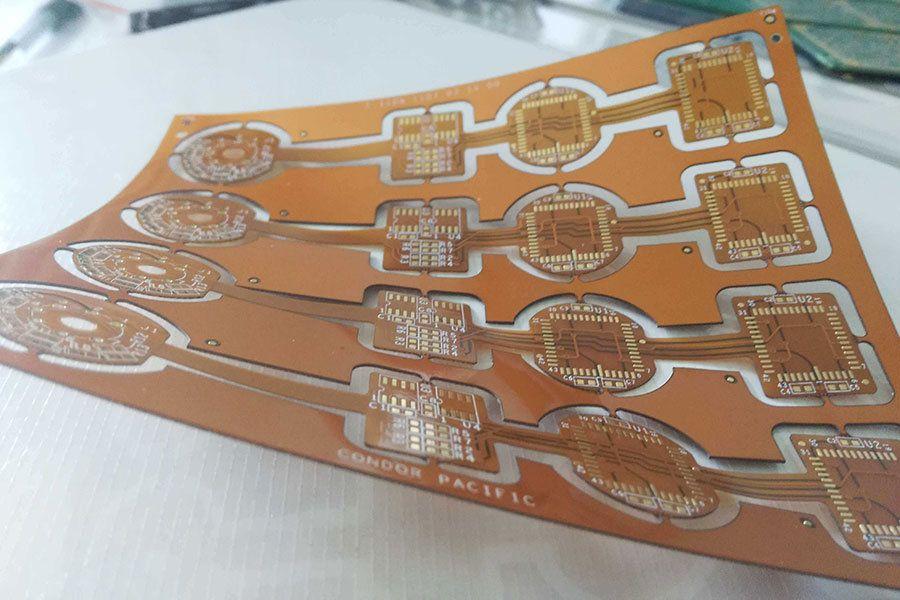 flexible circuit board order
We are searching for a flexible circuit (electronics) with soldered parts, and we would like to receive your price quotation. Please find attached the required documents.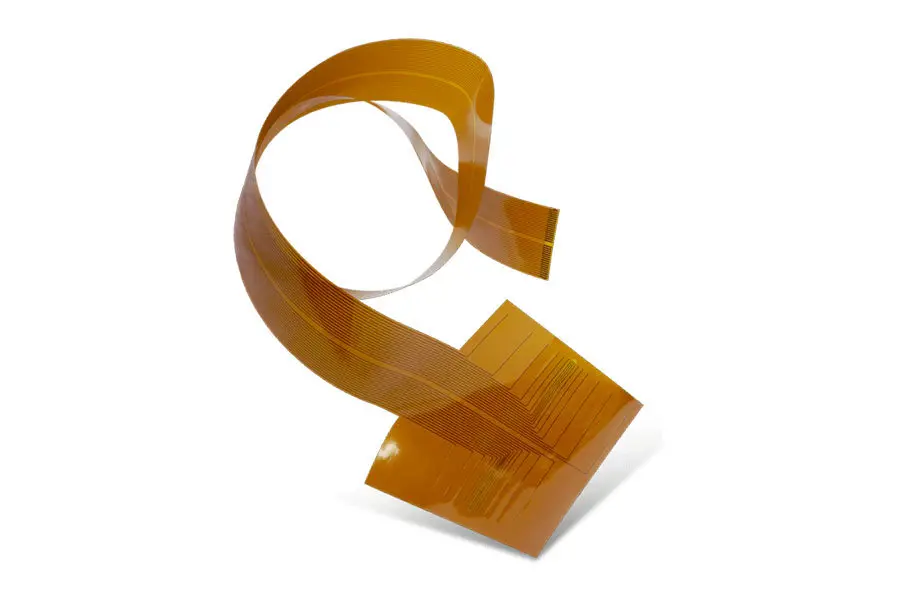 Product name: STOPFEXPRESS
Viessmann part numbers:
Viessmann: 91383 / Description: Flexible circuit panel Stopfexpress front
Viessmann: 91637 / Description: Flexible circuit panel Stopfexpress back
Quantities: SAMPLES (20 pairs) / 100 pairs / 500 pairs / 1000 pairs
This is the first phase: product calculation, therefore we need price offers to choose from.
Side notes:
We want you to build the whole product on your own, so you need to purchase the parts (LED, resistor) and solder on it.
We need an individually outlined products, which means we need every single panels cut off (outline by laser or punch-out machine), because we do not have any device to cut out the panel lines manually.
You can replace old LED types like LL-S160WC-W2-1C with for example alternative Everlight LED's.
We have another product, named ROBEL, the final files will be ready next week. Quantity will be more, at least 6000 pcs – 10000 pcs.
I am waiting for your quotation in the meantime. thank you very much.