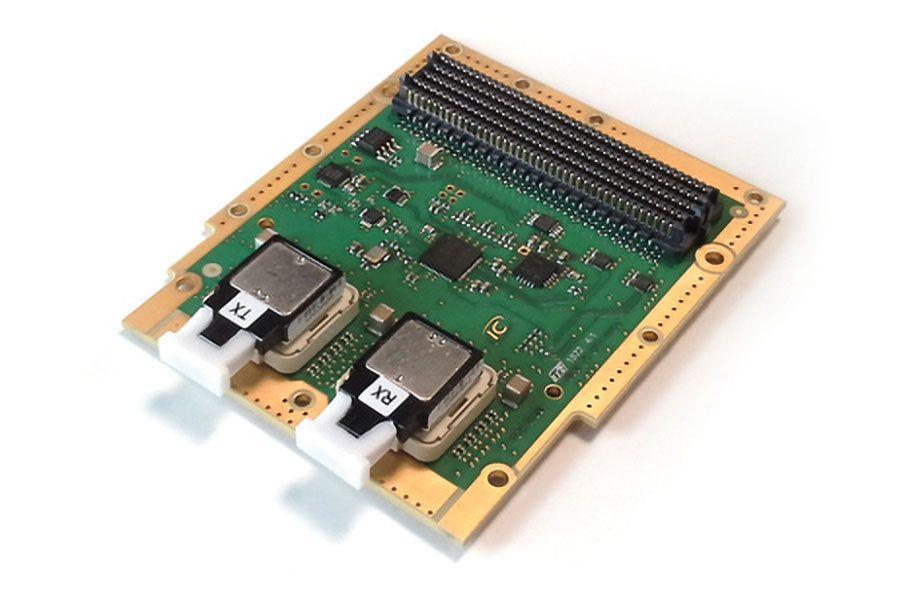 Manufacturing of Quick turn PCB
Quick turn PCB is manufactured by combining both conduit and non-conduit materials. The role of the PCB is to mount electronic components in order for them to function for a variety of different purposes. The PCB is most often produced by manufacturers who create them out of thin layers of copper and cover them with green epoxy-based material.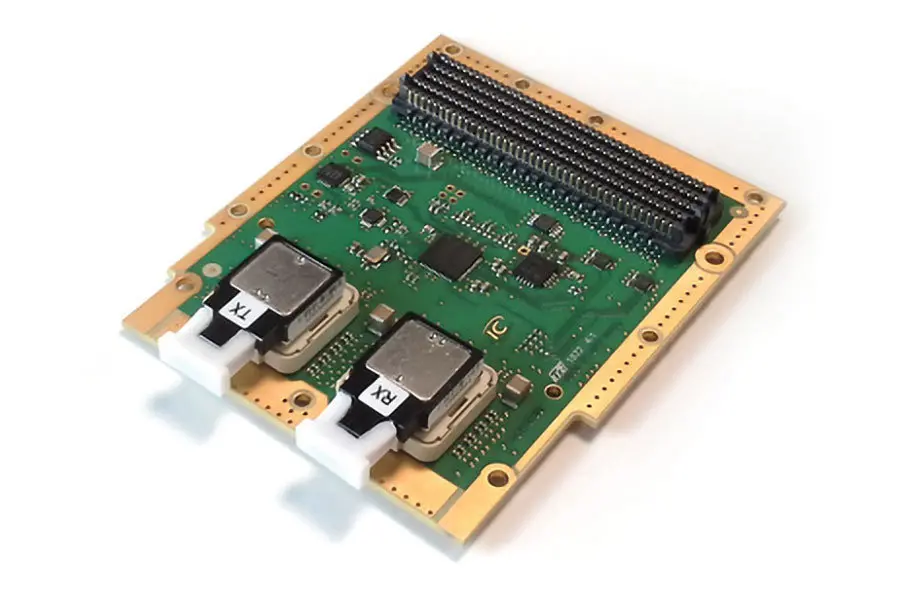 In most cases, these boards are created by mass production. In some cases, they can be created specifically for a certain project or design in accordance with the wishes of a client. These boards can also be made by hand using soldering and etching. Hand made Quick turn PCB is available from online companies that can create specifically designed products of this sort for their customers.
The design and layout of the printed circuit board is the most crucial element of the product. For this reason, those companies as well as individuals who do not want a mass-produced product will go with a company that can design these boards to certain specifications. Instead of just having a mass-produced board, companies today can get their electronic devices from a manufacturer that will create a specially designed board. Companies that are looking for smaller quantities of Quick turn PCB can use a company that will be able to provide them not only with a more hands-on approach when it comes to creating the boards but will also be able to give them the quantities that they are looking for.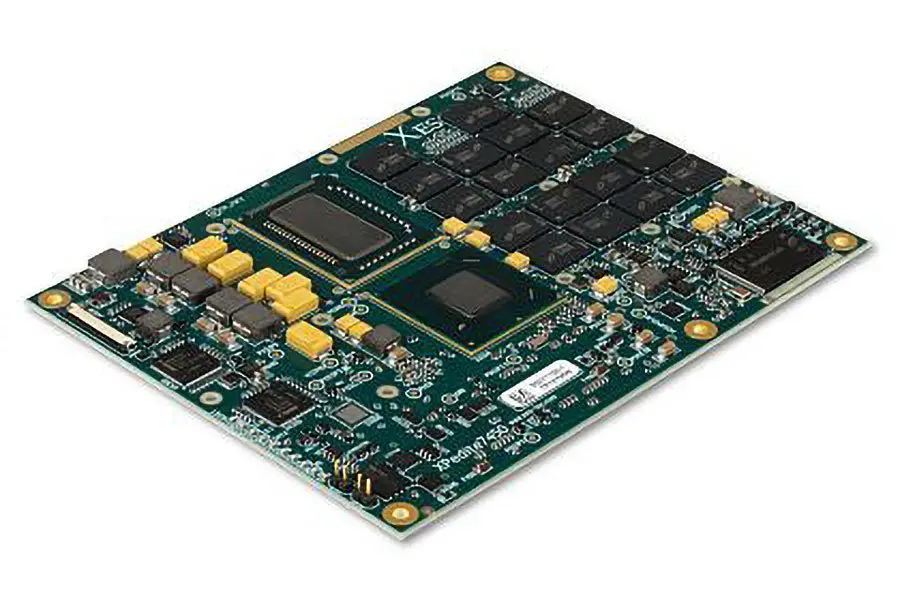 When it comes to the Quick turn PCB that is mass-produced by large manufacturers, quality can often be an issue. For this reason, those who are looking for boards that have the layout and design that they are looking for can get a smaller company to manufacturer the boards for them so that they are designed for their own specifications.
Companies that are seeking printed circuit boards should look for those that offer quality assurance testing as well as customer satisfaction. Having a company build specific printed circuit boards for your company is the next best thing to creating your own hand made board, without having to incur the time as well as the expense that it would take to create such a project. The process of Quick turn PCB fabrication consists of making certain that electronic components that are attached to the board function in the correct manner. Using a company that specifically designs printed circuit boards for clients can offer clients an opportunity to get a quality design, layout, and function that they might not otherwise get by ordering mass-produced printed circuit boards.