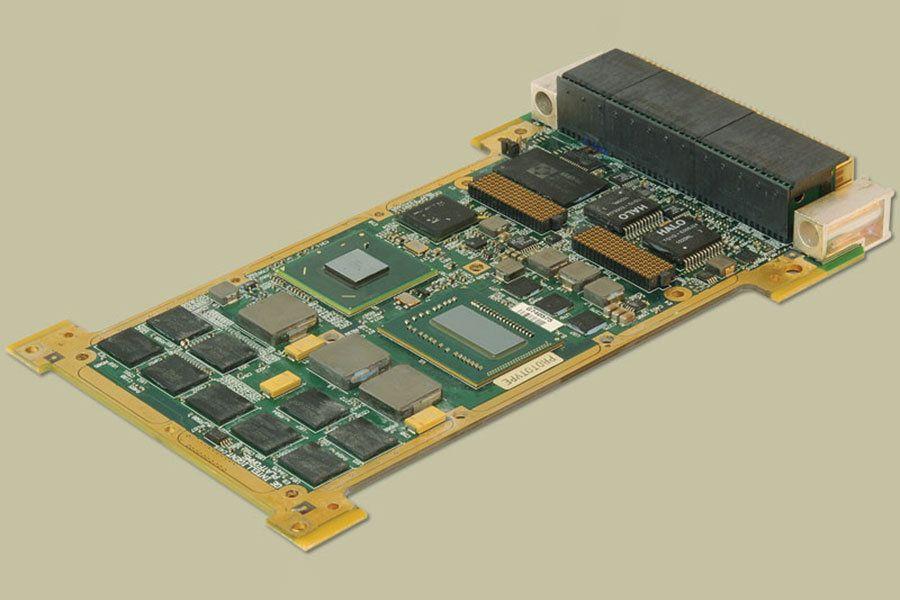 PCB prototype 24h
Quick-Turn PCB Prototype is made for a number of reasons; often it is important to manufacture these circuit boards to perform various tests before going through with a full PCB production run. When it comes to prototype boards it's important to get them made to the highest specification possible. Both prototype and Production boards manufactured by Hemeixinpcb are built to IPC Class 2 specifications. IPC defines performance class 2 as "Dedicated Service Electronic Products" that include "communication equipment, business machines and other instruments that require high performance and extended life where un-interrupted service is desirable."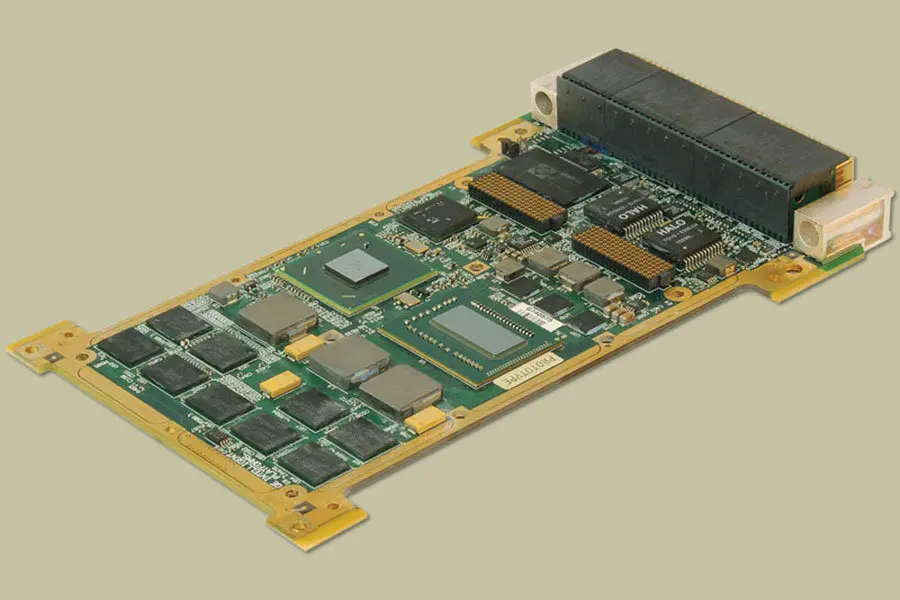 Are you looking for PCB Prototype 24h Assembly? Hemeixin PCB makes it easy to get all those components assembled on your prototype printed circuit board.
Hemeixin PCB is more than just a leading PCB Prototype manufacturer. We are a one-stop-shop for all your PCB assembly needs. We provide in-house fabrication, assembly, and turnkey services within five days or less. Receive fabrication and assembly prices within minutes. Upload your fabrication and assembly files as one order by our PCB calculator online.
Hemeixin PCB specializes in building your short-run, one-off, and PCB prototype assembly, with PCB calculator rapid turn times and instant online quoting and ordering
Hemeixinpcb is a very low-cost fast turnaround prototype PCB manufacturing service. It is aimed to permit the rapid prototyping of new electronic designs at the bench-top test stage. The Hemeixinpcb Express PCB Prototype 24h service is not only suitable for producing production quality PCBs. But also it replaces the need to ever consider making your own PCBs for prototyping purposes.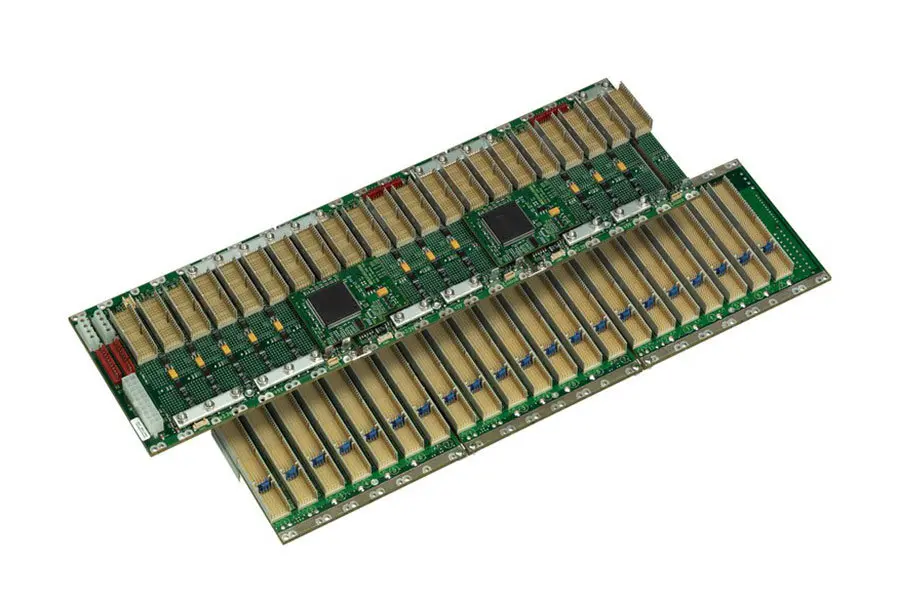 Hemeixin PCB calculator system enables you to specify HDI; flex circuit and rigid-flexible PCB Prototype entirely online for quick turn delivery at the minimum cost.
PCB Prototype and PCB Fabrication are at Unbeatable Prices, Unbelievable? Get a Quote to find out today from our PCB calculator online.
We offer fast turnaround (24 hour turn times) on PCB prototype manufacturing.
Welcome you to contact our sales for your PCB prototype 24 hours by email: This email address is being protected from spambots. You need JavaScript enabled to view it..