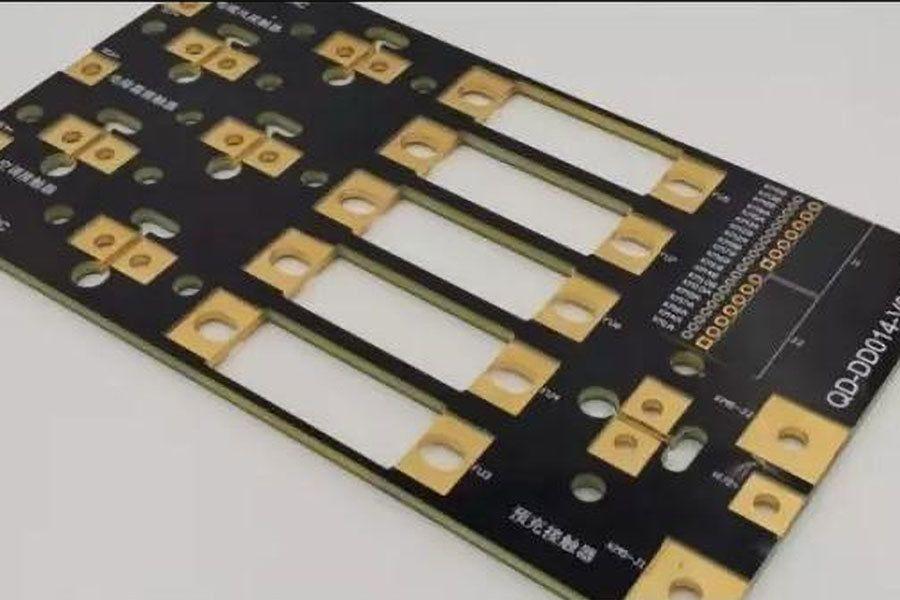 Advantages Of Heavy Copper PCB
Lots of advantages are offered by heavy copper PCB to the users in high distribution of power as well as dissipation of heat irrespective of whether the device is employed in automobiles, computers or other equipment.
Heavy copper circuit boards with a substantial copper thickness are produced that can be used to develop complicated switches quite efficiently. It is possible to produce switches with all these heavy copper boards within a small area having the optimum current level and different circuitry. Since each heavy copper PCB is made in verified designs excellent efficiency is delivered by them whilst operating with high voltage. These heavy copper boards can be used in such situations where it is required to endure extreme temperatures as well as repeated thermal cycling; usually, the regular boards are not able to get the job done perfectly.
Heavy copper PCB has the power to endure excessive current thanks to their development along with copper planes and traces. These printed circuit boards can be utilized for the distribution of high power as well as dissipation of heat in planar transformers and power converters. These heavy copper boards are appropriate for usage in defense equipment as well as aerospace mainly because of their awesome endurance capacity. Besides this, they are also utilized in automotive, computer, military and so on at present. As compared to the cost of the normal circuit boards, that of the heavy printed boards tends to be quite high mainly due to their complicated construction.
Benefits of Using Heavy Copper PCB:
1. Significant improvement in endurance to the PCB thermal strains.
2. Available with enhanced capacity of carrying current.
3. Fantastic mechanical strength is delivered by the heavy copper PCB at connector sites as well as in PTH holes.
4. Availability of boards for handling high voltage and temperature.
5. The heavy copper PCB integrates a number of copper weight on the identical circuitry layer because of which these boards have a compact size.
6. Heavy copper board construction provides advantages such as smaller footprints, minimized layer count, prospective cost savings as well as reduced impedance distribution of power.
Heavy copper PCBhas made it feasible to integrate excessive current circuits as well as control circuit for obtaining higher dense in an uncomplicated board structure. There is a continuous and seamless connection between the heavy copper circuit boards' features and the regular circuit boards. Besides this, specialized plating and etching methods are utilized by the experts while the printed boards are being manufactured. These heavy copper printed boards are in great demand at present and this is because of the boost in power requirement as well as minimization of complicated wired buss configurations in the computing power sector. Thus, it is prudent to buy various types of boards according to your personal requirement for effective high distribution of power.