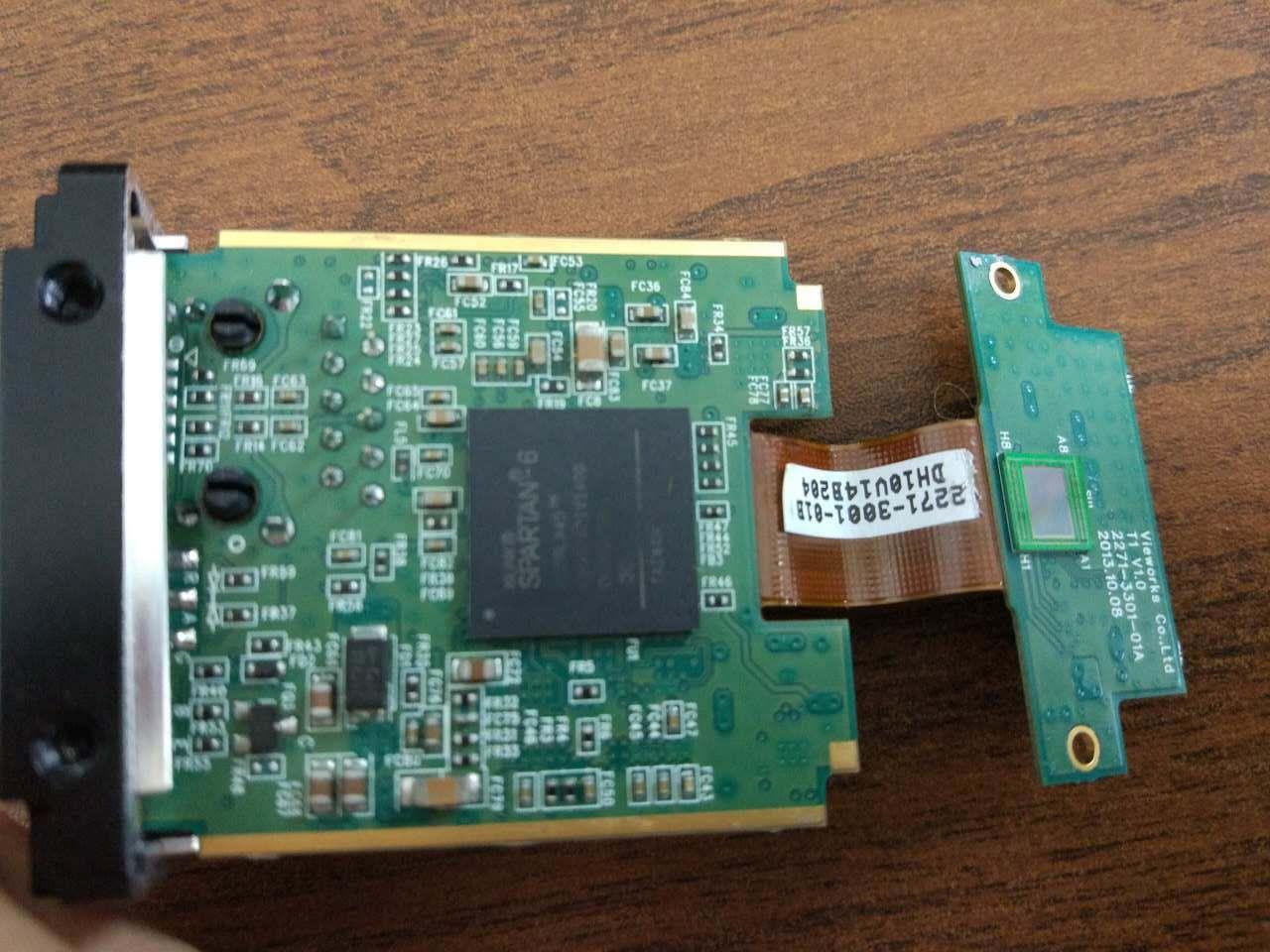 Full Turn Key PCB Assembly
Hemeixin PCB offers Printed Circuit Board Fabrication and PCBA Assembly Turnkey Services including rigid PCB assembly, flexible circuit, and rigid-flex circuit boards Turnkey PCB Assembly.
Due to modernization, every aspect of life is now developing rapidly and the latest technologies are also due to this modernization. Turnkey PCB Assembly is also the part of this reform ion technology. The meanings of Turnkey are to provide some documentation on your behalf to someone to build something. The other person on your behalf will get some additional parts for that product and will produce that required product. The simple meaning of Turnkey is that if you wanted to make something this, you would send Gerber files, drill files, X-Y data and Bill of Materials (BOM) in Excel format (for both consigned and turnkey orders) of your desired products. On your marks, the other person will develop the product.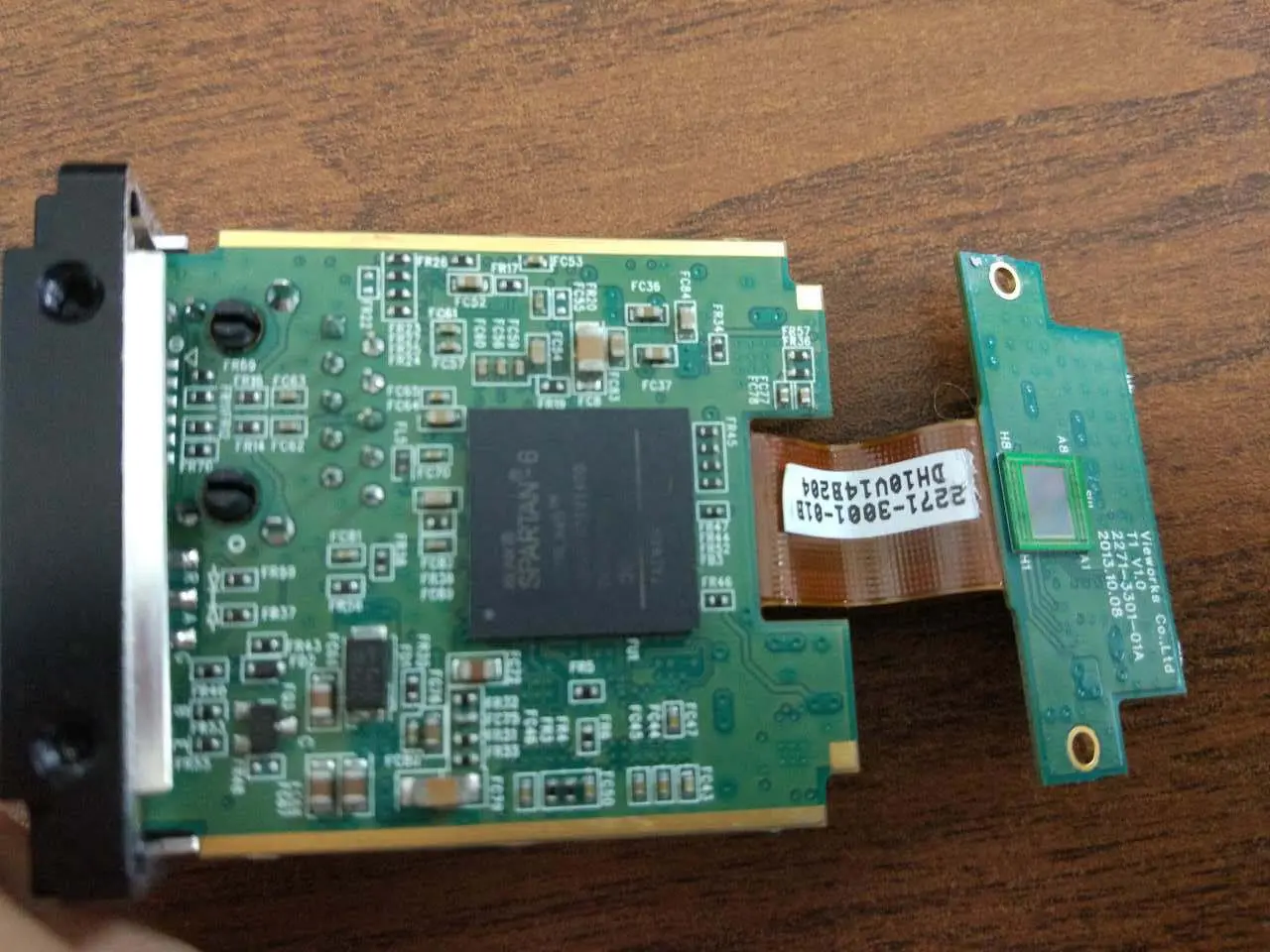 The whole process which I told in the introductory paragraph is not necessary to be applied in PCB assembly.
Turn key PCB assembly is designed purely on the concept of a shift key. In PCB assembly we will not send PCB SMT assembly requirement and files to the developer instead of this we only will send the amount. Another person will buy the necessary material and then will complete the process of PCB assembly. This is a new type of service for PCB assembly which will ensure the service of PCB manufacturing for the production of boards free and fast for small businesses, entrepreneurs, and engineers.
If you wanted your PCB assembly, then you just have to put your desired board. We will notify you of the best quote, and then our manufacturer will look after the whole of the process, and we will provide you with your desired time-span. We assure you that we will never disappoint you and you can order us for turn-key PCB assembly at any time. There are many other service providers available in our region, but we assure you that we are the best and you will get the exact design which you will order us.
We specialize in quick-turn services for high complexity and advanced PCB assembly and systems manufacturing in meeting your dynamic business needs.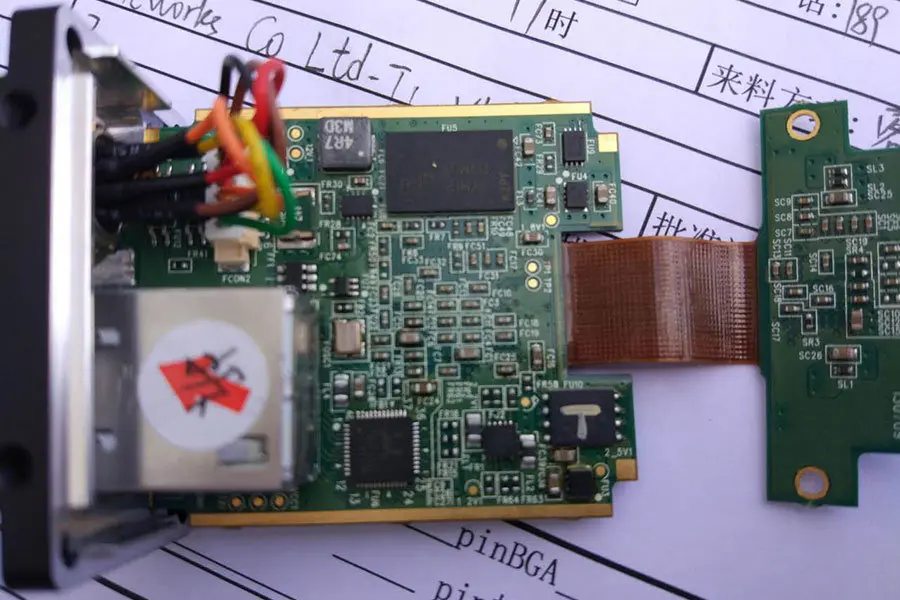 Our competent engineering and manufacturing team help many customers resolve all kinds of PCB assembly problems which could not be fixed in other CM, thus we earned a great reputation as the premier PCB assembly vendor. That is why many of our customers refer many new customers to us. Our customers always find peace of mind when they send their PCB assembly jobs to us.
Quick Turn PCBA Prototype and NPI builds are mission-critical to the speed up "Time-to-Market" and the success of your company's new product introduction, and it is crucial to have a competent and trustworthy EMS partner. Try us, and you will find that Hemeixinpcb can far exceed both other EMS vendor's performance and your expectations.
Many of our customers have, with great satisfaction, transferred their PCB assembly operations to us from top tier electronic contract manufacturing providers, who frequently fail to provide priority attention, quality and responsiveness to any except their top-volume customers.
Through the entire PCBA prototype and NPI process, Hemeixinpcb has consistently provided on-time deliveries that exceed our customers' quality, speed, and service expectations. We frequently receive customer appreciations for our level of quality and service in helping then launching new products swiftly to market at the lowest total cost.