How to PCB quote/order
Thank you for considering us.
We like you to receive your order ASAP and with the least possible cost. To get your order requirements easily to us, take any of the following steps:
1. To get your Instant Quick Turn PCB Quote, register with us by clicking on the

if you have already registered on our website, click on the

 to get your quote.
2. Email This email address is being protected from spambots. You need JavaScript enabled to view it. For more complex board designs, emailthe specs to our sales team and get a reply within 24 hours.
3. You can easily send requests and inquiries at www.hemeixinpcb.com/PCB Quote Online.
Here is a basic checklist of information needed to provide a quote. Please make sure you have indicated: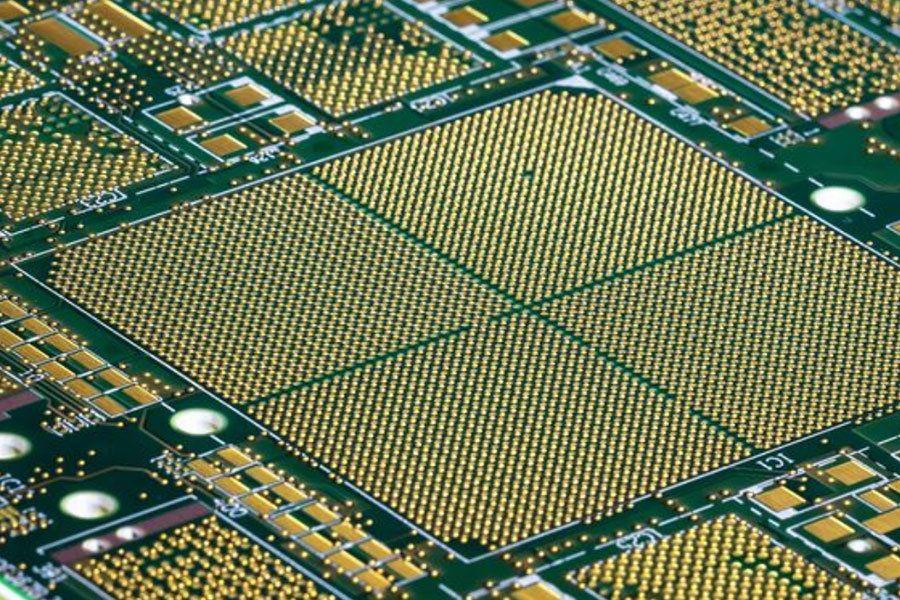 A part number (including revision number) for your design to ease tracking
Your deadline for order shipment, known as turnaround (short turnaround increases cost)
The quantity of boards required
Board thickness (.062 inches, .032 inches, .093 inches). .062 inches is standard
Type of board material (FR4, high-temp FR4, Rogers, Teflon, etc). FR4 is standard
Number of layers
Surface finish (SMOBC, HAL, immersion gold, etc). SMOBC and HAL are standard
The color for solder mask and component overlay. Green is standard
Copper weight on outer layer (1 oz., 2 oz., etc). 1 oz. is standard
Copper weight on inner layers (.5 oz., 1 oz.). Either is standard
The minimum trace and space widths in your design
Indicate your board dimensions on a mechanical layer
Do you want your boards to remain panelized, or supplied individually cut?
Files required for bare-board pcb fabrication: Gerber files, drill files, IPC-356A (optional).
We look forward to serving you.