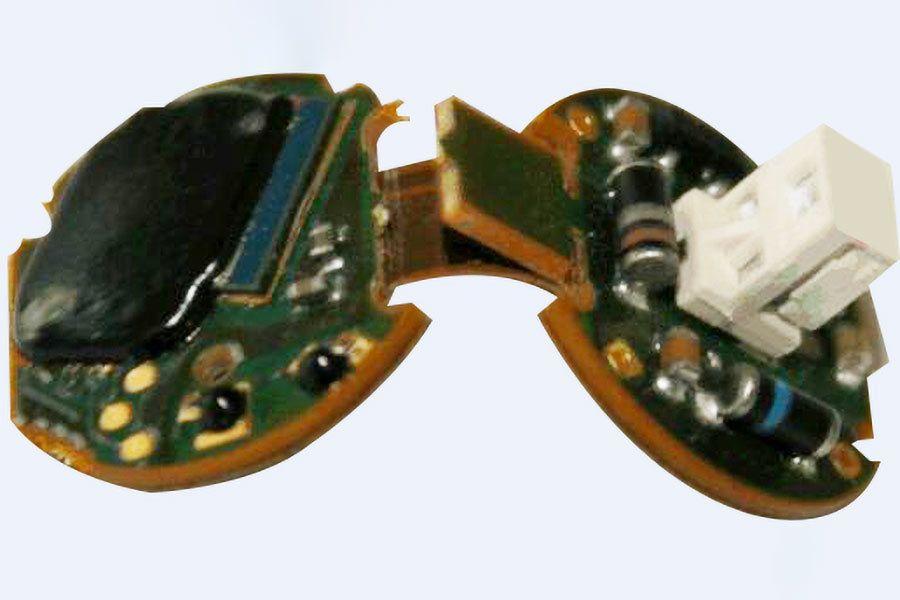 PCB Cost Calculator
Hemeixin Electronics Co., Ltd, the fast PCB prototype Manufacturer for PCB design engineers, today announced a PCB calculator system with www.hemeixinpcb.com, a high-quality PCB prototype manufacturer, to provide its PCB prototype assembly and turnkey PCB prototyping services to worldwide customers.
The services will be provided through the online PCB calculator system, an intelligent online PCB quote and get instant quote tool that helps engineers research, select and buy the right solutions for their designs. Through this PCB calculator tool, design engineers using the PCB calculator system can access Hemeixinpcb's services, including instant quotes and efficiently produced high-quality PCB prototypes that adhere to shorter design cycles, saving engineers countless resources and helping shave weeks off the design process.
"Hemeixinpcb" customers operate in a rapidly changing environment, said Ivan Wu, general manager, Hemeixin Electronics Co., Ltd. "By ordering PCB with the Knode on the online PCB calculator, parts, services, and information are available to our customers all in one place. This fits right in with our mission to make the engineer's job easier."
Once design engineers have a shortlist of potential PCB prototype manufacturers, there is still the hurdle of receiving multiple quotes, often a time-consuming task requiring design data to be translated into multiple formats, or requiring negotiation of complex business or legal arrangements. Through this online PCB calculator, engineers can receive instant quotes directly from the online PCB calculator system and simultaneously access Hemeixinpcb's electronic PCB prototype assembly technical capabilities including, machine-placed SMT down to 0201 components, fine-pitch parts, BGA and leadless parts; OSP and ENIG board finishes; rigid circuit boards, flex circuit boards, rigid-flex circuit boards, ceramic and metalcore board types; and virtually any layer count or board size.
"The integration of Hemeixinpcb's PCB prototype services further enhances the design resources we've created and consolidated for engineers on the online PCB calculator and our e-commerce platforms," said Jason wang, l "As one of the ways to offer Hemeixinpcb's services through a consolidated online PCB fabrication platform, Hemeixinpcb is committed to supporting engineers throughout the design process, increasing productivity and minimizing project risks by using reputable and trusted service providers, technologies and services."