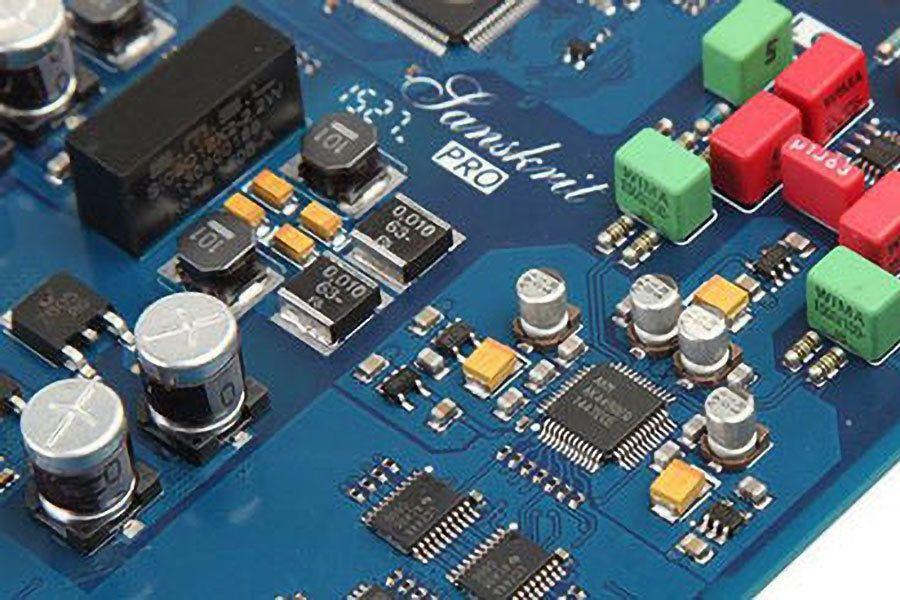 The Thick Copper PCB
Copper is a metal that is mainly used in making electric wires. There is an increasingly growing trend that prefers to use thick copper for making the wires. This is because it more efficient in conduction of electricity and therefore increases the efficiency of the wires. There are many firms that are actively involved in the manufacturing of wires and electricity implements that have adopted the use of heavy copper PCB for their wires.
The heavy Copper PCB
Some of the advantages of using the thick copper PCB include the following;
The thick copper PCB is able to carry more current through the wires as compared to using other copper material for manufacturing the wires.
The use of these copper PCB also allows for equal distribution of thermal energy in the wires.
The use of the thick copper PB also increases the strength of the wires at the site of connection.
They also make it easy and possible to make smaller equipment. This is because the wires can be easily folded to overlap and allow creation of more space on small equipment. Smaller equipment tends to be more convenient to carry and use. It also consumes less space than the larger equipment.
There is a reduced risk of circuit failure when wires are made using the thick copper PCB. This makes it safer especially at homes and work places.
The Copper PCB Company is able to manufacture a wide range of copper PCB products, providing the clients with a wide range of products to choose from. With an experience exceeding 10 years, the company is renowned for producing products of very high quality to its clients. The company is also able to customize the thick copper PCB to be able to perfectly suit the needs of their clients.
Advantages of contracting the heavy Copper PCB
They have over 10 years of experience and they therefore guarantee high quality products.
Their staff are very qualified and highly trained to be able to provide professional and satisfactory services to the clients.
The company has fully embraced and specialized in the use of the thick copper PCB which is more efficient and cheaper. This also ensures that the products are of very high quality and satisfactory.
The company also customizes products for their clients. This makes the clients feel appreciated and valued.
Conclusion
The Thick Copper PCB is a company that has fully specializes in the making of wires by the use of the copper PCB, hence the name of the company. The advantages of using the copper PCB in place of the regular kind of copper is in the efficiency and cost of the copper PCB in relation to the regular copper that is traditionally used for making wires. The heavy Copper PCB has qualified engineers that have a lot of experience in the manufacture of the copper PCB and therefore guarantee quality products.