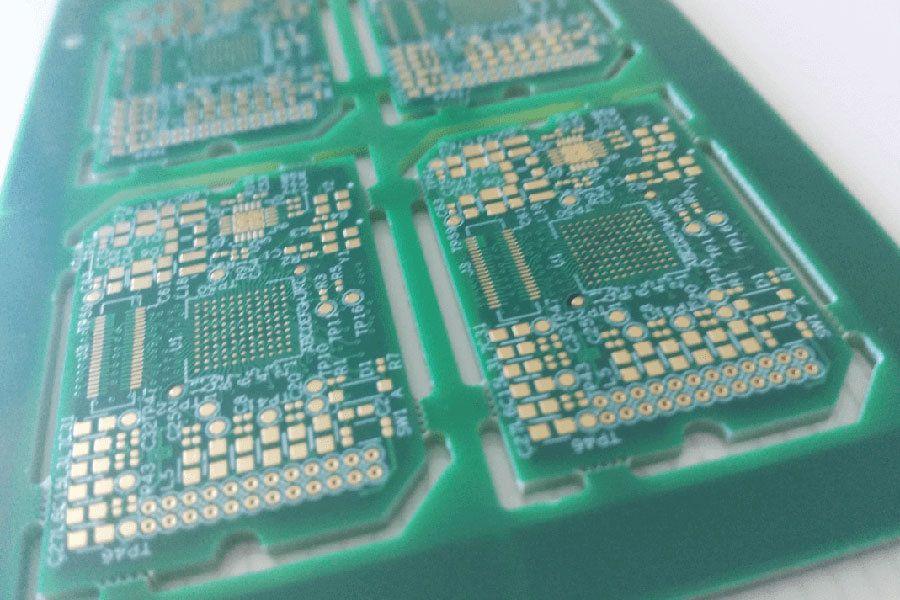 PCB Manufacturing
HemeixinPCB has led the PCB industry for over 15 years, providing some of the most innovative printed circuit board manufacturing technologies and the highest quality standards found in the industry today. You can count on us to cater to your specific needs, from the simplest boards to the most complex designs for small quantity and large scale production.
Hemeixinpcb offers a one-stop prototyping service for PCB (Printed Circuit Board), PCBA (PCB Assembly) and other electronic. HemeixinPCB promises mature PCB manufacturing and fabrication with low cost, quick build time,100% quality guarantee for our service. We're trusted by millions of electronic engineers, hobbyists and makers as single, double & multilayer printed circuit board manufacturers from China.
It specializes in PCB manufacturing and PCB assembly, including prototype and production circuit boards. Manufacturing with some of the highest PCB technology and quality standards found in the industry today.
We offer Rigid PCB, flex PCB, Rigid-flex circuit and PCB assembly, etc. PCB manufacturing. When it comes to placing an order for printed circuit boards, working with a PCB manufacturer that offers flexible ordering options is key to keeping your project on time and on budget. Hemeixin PCB serves customers in many markets, including the aerospace, defense, and medical industries; where quality and quick and reliable receipt of PCB orders is paramount. Get your PCBs fast with our easy ways to place your circuit board order! We offer INSTANT online quotes, orders, and status of your printed circuit boards. With no minimum quantity – Even one PCB board is ok! Try it yourself and see why our online PCB quote and ordering tool is one of the most popular sites in the industry.