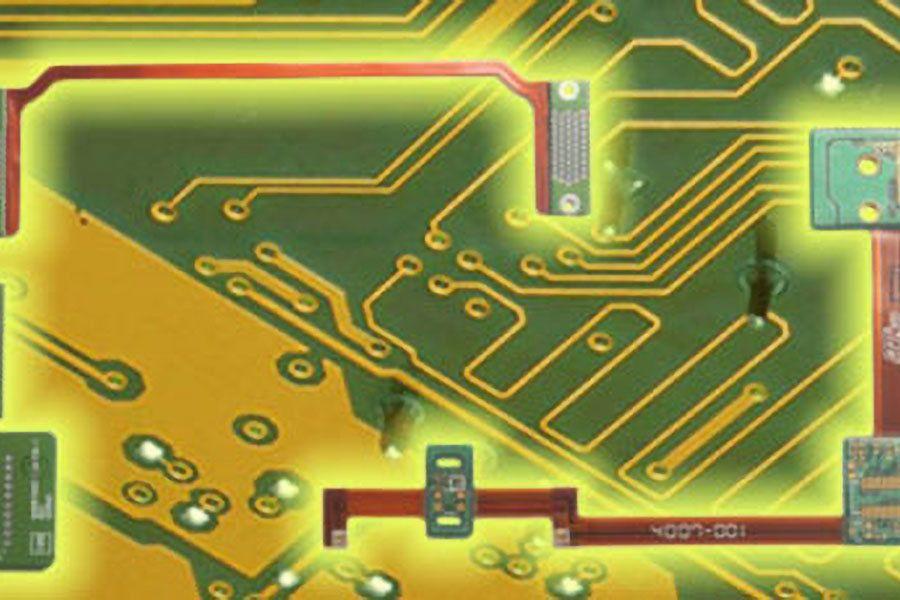 Understanding what is a rigid flex board
Electronic devices influence the day-to-day life significantly as it reduces the efforts involved in chores. The extensive range of electronic devices offers convenience in performing the daily activities. Gadgets from cellphones to computers now have the lightweight, flexible, and efficiency features. The devices may come in different shapes, sizes, and functionalities, but it has rigid-flex boards in common. So, what is a rigid flex PCB board? It is the printed circuit boards with a combination of rigid and flexible board technologies in an application. Depending on the design of the application, it consists of multiple layers of flexible circuits. It is attached to one or more rigid boards internally or externally.
Importance of Rigid Flex PCB Board
What is a rigid flex board significance in the design of modern electronic devices? The rigid-flex boards have a challenging design compared to typical boards. The boards designed in a 3D space offers spatial efficiency that makes it easy to twist, roll, or fold to acquire the desired shape that suits an application. The boards reduce weight but increase the reliability of products. Therefore, it is ideal for consumer products as it eliminates the need for solder joints and fragile wiring. What is a rigid flex board application in real-time? The rigid-flex board has a diverse range of applications that influence the daily life;
Military weaponry, Defense weapon control system, Aerospace systems, etc. uses the rigid-flex board

It aids in the better design of cell phones and digital cameras with added features

The rigid-flex boards are widely applicable in the medical field to design pacemakers as they can reduce the weight and space.
The rigid-flex boards increase the efficiency of the product by overcoming the wiring and connection issues. It benefits all the electrical application like testing equipment, automobiles, and tools.
Trusted Dealer
As the revolution in portable communication devices has increased the demand for the product, it is significant to buy the boards from a reliable dealer with a stellar reputation. The hi-quality product is the solution to the advanced component mounting and 3D product assembly. Hemeixinpcb offers rigid-flex boards for advanced applications. The flex PCB and HDI can satisfy the requirements of hi-reliability applications with feature like;
It has single/double-sided flex.

It has Multilayer flex and Multilayer flex-rigid

It has mixed hybrid (dielectric) constructions

It offers quick turn Rigid flex

It has sequential build up

It appeases the high-speed requirements

It aids in large format circuit
What is a rigid flex PCB fabrication issue?
During the design process, the product size may vary due to shrinkage. So, it is important to buy from a trusted source to ensure the reliability and quality of the product for exceptional electronic designs.