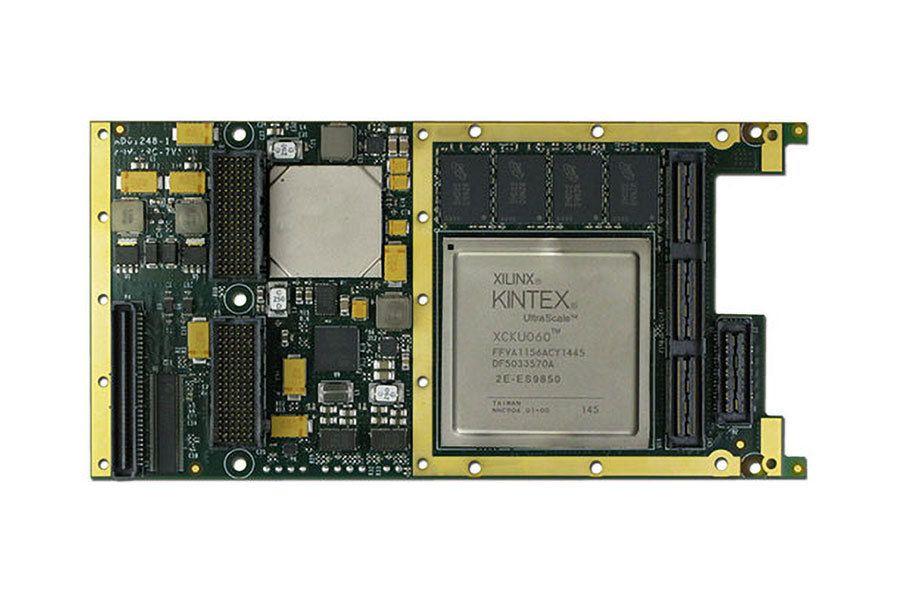 flexible and rigid flex printed circuit boards (PCBs)
Quick turn PCB for rigid, flexible and rigid-flex printed circuit boards (PCBs). Rigid circuit boards are single-sided up to 50 layers, have 1/2 to 30 oz. copper finish quick turn PCB, a minimum finished hole of 8 mils quick turn PCB. Standard and a wide range of laminates and finishes. Flexible and rigid-flex PCBs are single-sided up to 6 layers quick turn PCB, have polyimide laminate, a wide range of finishes and a minimum line space of 3 mil line/3 mil space quick turn PCB. Quick turn PCB can be ISO 9001:2000, QS9000 and ISO 14000 certified.
Surface mount, thruhole, solder mask on bare copper (SMOBC) and mixed technology quick turn pcb boards can be manufactured. Quick turn pcb available in 4 mil line width/4 mil space specifications. Hot air solder leveling, anti-oxidation, carbon contacts and RoHS compliant finishes offered as well as gold tab, gold flash and selective gold. Specializing quick turn pcb in small pilot runs to medium sized production runs. Capabilities include engineering, inspection, drilling, routing, designing and manufacturing. UL® approved.
Our quick turn pcb services for double sided PCBs, multi-layer PCBs, surface mount PCBs, hybrid PCBs and through-hole PCBs can be fabricated. Capabilities include PCB designing, PCB assembly, turnkey pcb assembly manufacturing, electrical testing and inspection. Meet IPC standards. 24 hrs quick turn pcb rush delivery available.