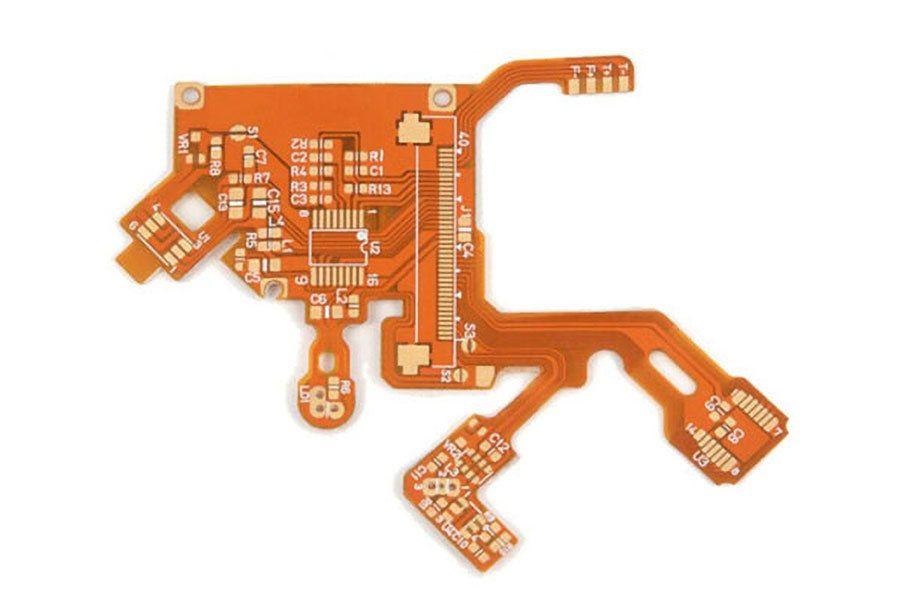 Benefits of Using Flex Circuit
Customers trend to depend on Flex Circuit design capabilities when flexibility is required for tight, small spaces. Manufacturers use flex circuits to condense their electronic board size. A flex circuit offers a customizable and repeatable route in a thin board. Customers more like to choose flex circuit technology because it could load three-dimensional configurations. Flex Circuits can be shaped to fit different designs.
Flex Circuits have a lot of advantages for PCB manufacturing, and four major benefits of Flex Circuits play an important role on making PCB board contain some advantages, such as, repeatability, reliability and high density but with the added twist of flexibility and vibration resistance. What are the major four benefits of Flex Circuits?
Saving Space and Weight
Flex Circuits can be shaped, which help to condense the electronic board size. They could bend, twist or roll to suit the contour of the equipment. With Flex Circuits, the space could be saved up to 75%.
Freedom of Design?
Flex Circuits, fitting in tight spaces, can bend, fold, twist, change in width many times and even are flexible from a rolled configuration. This feature allows designer to freely relocate different parts of electronic board and they will optimize circuit and equipment operation. The designer will no longer be restricted by the space demands of rigid PCB boards.
Reliability and Durability?
Flex Circuits are made for superior manufacturing repeatability and they are made from precise replicas of artwork. They replace the rigid board that requires hand-wiring connections. With flex circuit, wiring errors are completely eliminating.
Production Cost Savings
Using flex circuits in PCB manufacturing could save your cost, as it requires less manual labor in production process. Also, it reduces the probability of production errors. Individual rigid printed circuit boards are replaced complete interconnection systems. This greatly eliminates wiring errors and reduces manufacturing costs. This automation also reduces the chance of human error and increases reliability in the design.
Low volume applications benefit the most when flex circuit designs are very complex. Most high volume applications get lower production costs regardless of the complexity of the circuit. As simpler, more direct methods of integrating circuits are discovered, the cost savings realized by flex increases.