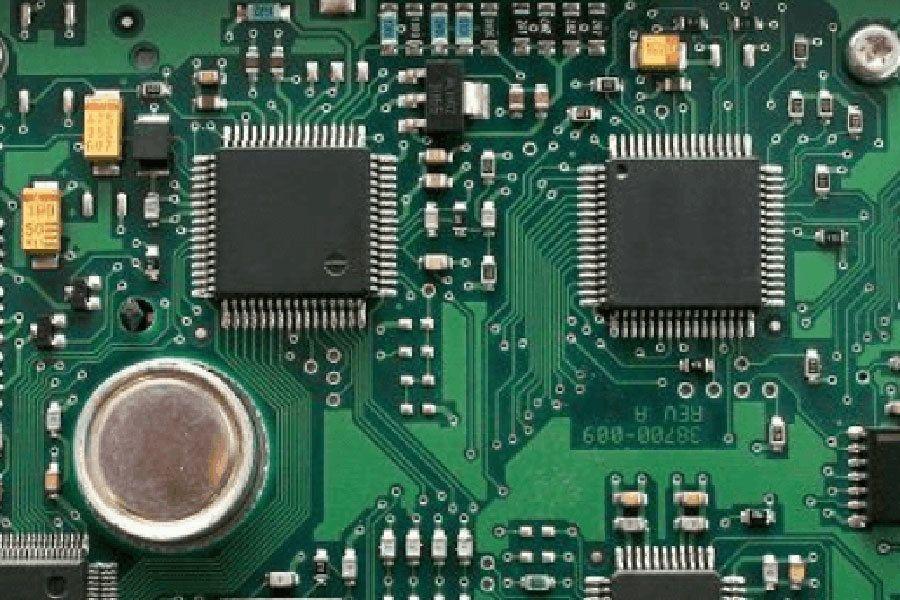 Prototype PCB assembly steps
PCB is an abbreviation for the industrial product called a circuit board. A printed circuit board is a printed circuit board to support electronic components while connecting them electronically mechanically. He uses the so-called conductive paths etched from several pieces of copper. From there, a non-conductive medium is also considered necessary. Once the PCB is formed by different types of electronic parts, the step of prototype PCB assembly is followed.
Prototype PCB assembly requires higher initial costs and design efforts, but they are incredibly reliable. In this sense, more companies with high production needs see the lower prices behind the system. Learn more about how this product is finished.
Prototype PCB assembly steps
The formation of PCB leads to the interconnection of different electronic components in the support. This results in a very convenient PCB assembly. Below you will find a list of the steps to follow to obtain more information.
More on the construction part of the assembly. Two types of construction are used to make the assembly very functional: through-hole construction and surface-mount construction. The first category is the one that uses holes for the insertion of the piece, while the second class depends more on the consumption of pads for the entire march. These techniques share one thing in common, knowing that both depend on the welds of molten metal for the electrical or mechanical fixation of the components.
Test
This is one of the important steps in the prototype PCB assembly process. A series of tests can be performed from visual and automated optical inspection to analysis of analog signatures and shutdown tests. Internal and functional tests are also planned.
coating
Another critical process is known as the coating. The conformal coating complements the prototype PCB assembly process after the first two procedures described above. This is important because it deals with the current in the PCB due to leakage and corrosion. Also, this step achieves better results by eliminating the shortage of condensation.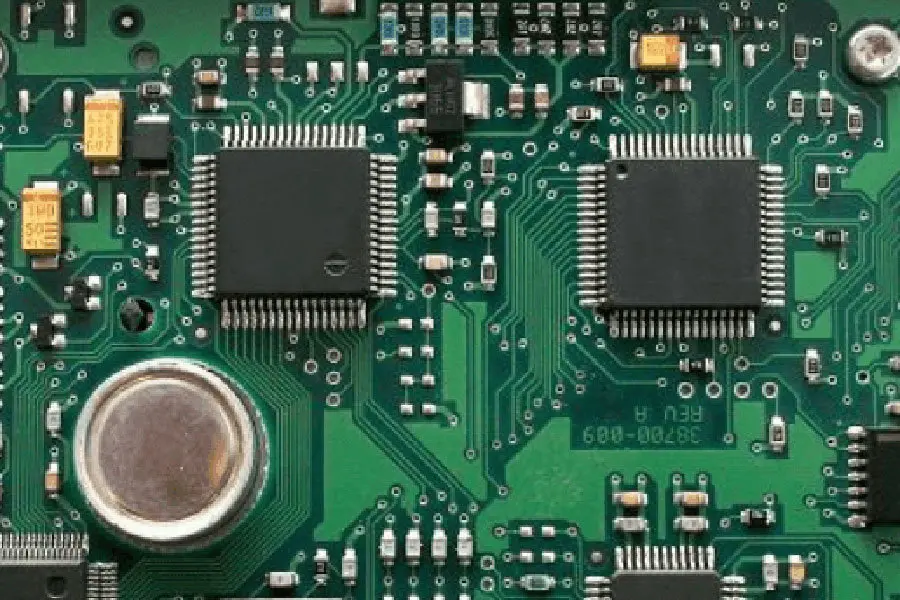 Check prototype PCB assembly manufacturers.
As prototype PCB assembly is not expensive, obtaining them from the manufacturers will save you from having to make one yourself. It is smarter to buy prototype manufacturers if you need them in larger quantities. Prototype PCBs are also manufactured with better quality when an accredited company produces them. Check the different PCB manufacturers with the specifications you will need.
Ask for references and recommendations from credible friends and colleagues. This is to ensure that your final choice of the PCB manufacturer prototype produces products of reliable quality. Learn about the payment system and the guarantee. Also, make sure you have provided the company with the correct specification details.
Several parts are used to complete the Prototype PCB assembly technique. Samples include waxes, epoxy, acrylic, silicone, and polyurethane. In some cases, technical plastics are also used.