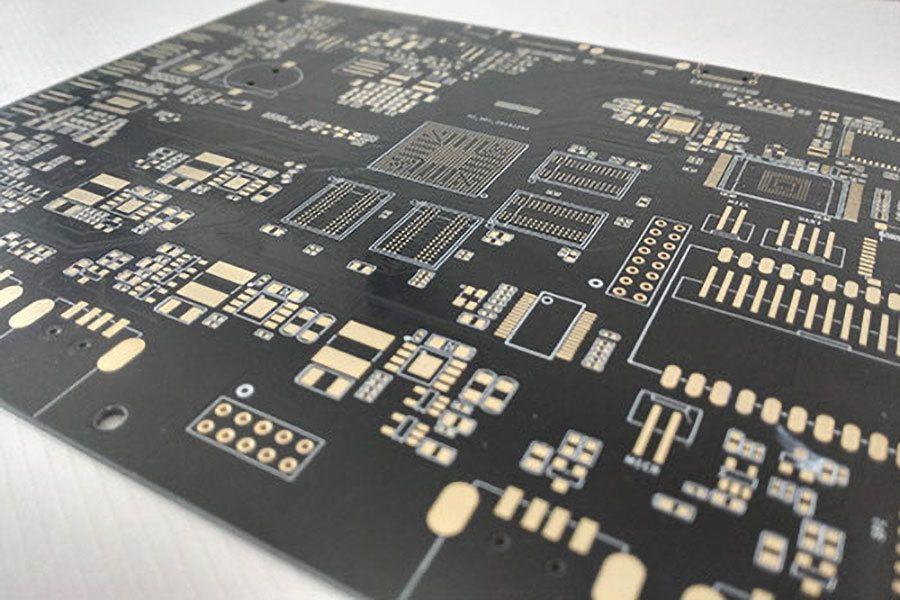 Advanced metal core PCB's for energy-efficient and high-performance systems
Hemeixin PCB offers the latest generations of metal core PCB and thermal PCB which can be used for a variety of purposes. The latest technology enables these PCB's to efficiently conduct heat out of the LED and into the atmosphere at a much faster rate. Commonly, these PCBs are used for LED lighting applications but they have numerous other uses as well.
The aluminum core present inside the metal core PCB helps in increasing the thermal conductivity of the PCB's. This core is designed to ensure higher densities for packing which improves the overall function and life of the PCB along with connected equipment. The aluminum core helps in providing longer operation times along with enhanced security against the commonly observed failures when being used with LED systems and high power transistors.
Hemeixin PCB is constantly working towards providing better and affordable products to customers. With the recent developments, they have significantly reduced the temperatures at junctions in LED systems which have allowed users to considerably increase the LED life and reliability of these systems. The technical advancements also provide users with higher brightness and reduced costs while using these metal core PCB's. Hemeixin PCB delivers on its promises by juicing our more lumens per LED while utilizing lesser energy for the same purpose.
Other than unparalleled performance, Hemeixin also offers a wide range of metal core PCB's to its customers. They offer PCB's with single or multilayer base made using aluminum or copper. The cores offered by the company feature a variation of aluminum and copper cores depending on the requirements of the user. Hemeixin also offers a copper base board for separating the electric current. These base boards are available in COB mirror aluminum or COB plating silver types to suit different applications and equipment. Users can also add an extra heat sink behind the board to dissipate heat efficiently from the LED.
The thermally conductive dielectric materials offered by Hemeixin to be integrated within the PCB are listed below:
1. Arlon 92 ML with fixed thermal conductivity of 2.0 Watts per meter kelvin (W/m*K)
2. Bergquist with a varying thermal conductivity ranging between 2.2 and 3.0 W/m*K
3. Doosan with a fixed thermal conductivity of 2.0 W/m*K
4. Denka Hit Plate with a variable thermal conductivity between 2.0 and 8.0 W/m*K
5. DuPont CoolLam based on Polyimide with a fixed conductivity of 0.80 w/m*K
6. ITEQ-IT859 GTA with a fixed thermal conductivity of 2.0 W/m*K
7. Laird Technology HKA with a fixed thermal conductivity of 30 W/m*K
8. Polytronics with a fixed thermal conductivity of 2.7 W/m*K
9. Sekisui with a fixed thermal conductivity of 2.0 W/m*K
10. Ventec VT 4A1 with a fixed thermal conductivity at 1.6 W/m*K
Overall, these metal core PCB's can be used for commercial or industrial lighting along with being used for street lighting. People can also use them for backlighting or as residential lights. These PCB's are further useful for LED packaging substrate, fluorescent lights, stage lighting and to provide spot lights during events.