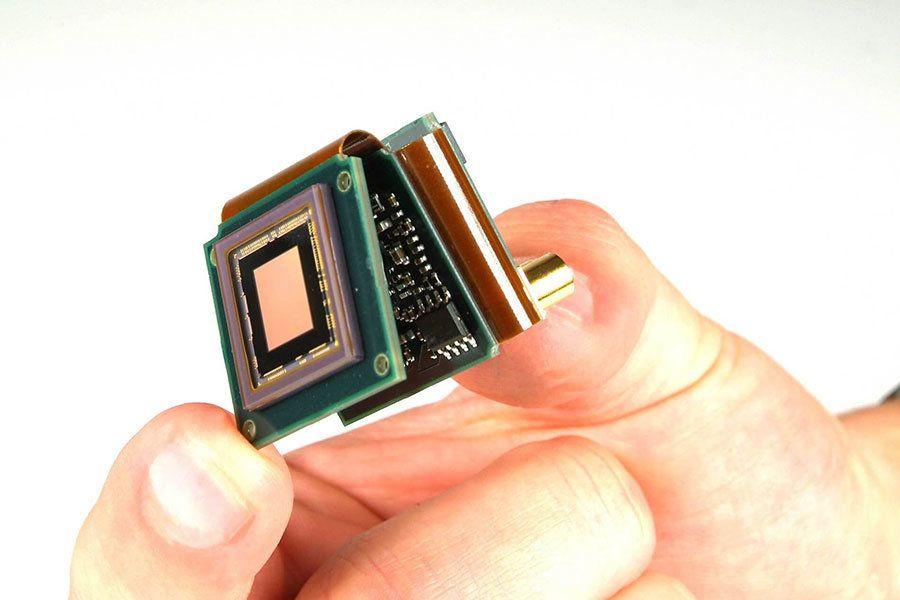 Complete Turnkey PCB Assembly
Complete Turnkey PCB Assembly to the speed up "Time-to-Market" and the success of your company's new product introduction.
Our quick-turn custom prototyping services and inclination fetches quick turnarounds which put our clients in command of their projects. Adapting a full-fledge inspection system and pre-production check to authenticate the prototype quality to make prototypes ready to iterate has been our bonanza.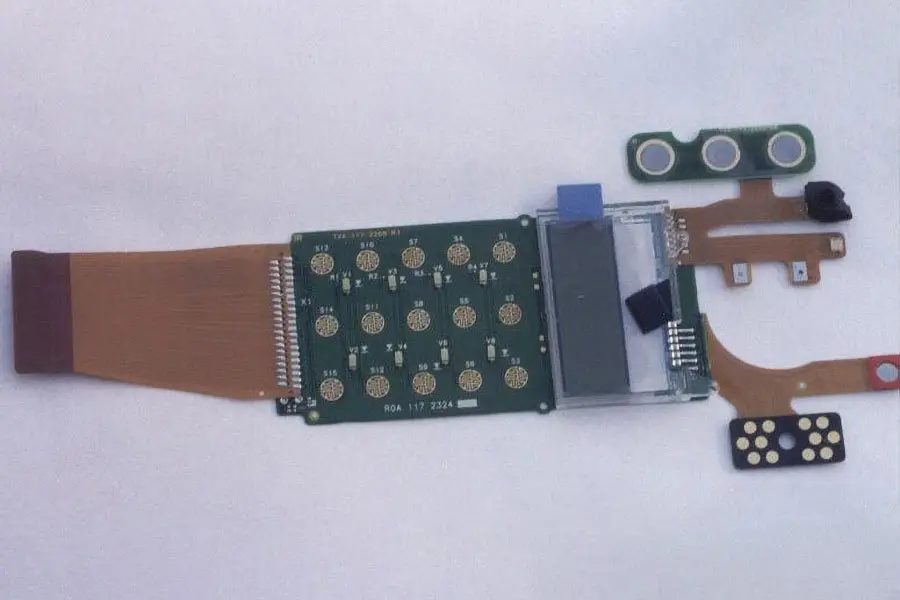 There are many demanding deliberations based on the plan for the level of production volumes and type of production in the PCB assembly project. To make sure that no criteria are overlooked and missed upon, we scrutinize and analyze all the aspects of your turn-key PCB assembly projects. Our flexibility to use human resources and machines with moderate technologies proves our reliability to load the project at the right time and economy.
The production of the prototype is usually a prolonged process, but we assure you that we will also do this work speedily. You will observe that the production of your turn-key PCB assembly is speedy and efficient. We are offering this service at very economical costs, and your product will assemble and ship to you instantly after the completion and tested by our quality control department. When your design is perfect, and you are happy with the prototype, then we will produce a huge quantity in bulk. You can contact us at any time.
We have adopted flexibility to provide prototyping services with full or partial turnkey PCB assembly wherein the components and all the inputs needed in the PCB assembly manufacturing as per the specifications in the BOM and Gerber File are being arranged by us fully or partially.
One of the in house PCB prototype marvels, Hemeixinpcb facilitates PCB assembly services with no fuss, simple and fast prototyping with a unique way of using advanced techniques like automated design analysis, algorithms and custom technical specimens depending on the Gerber file and BOM ( Bill of Materials ) required for a particular prototype.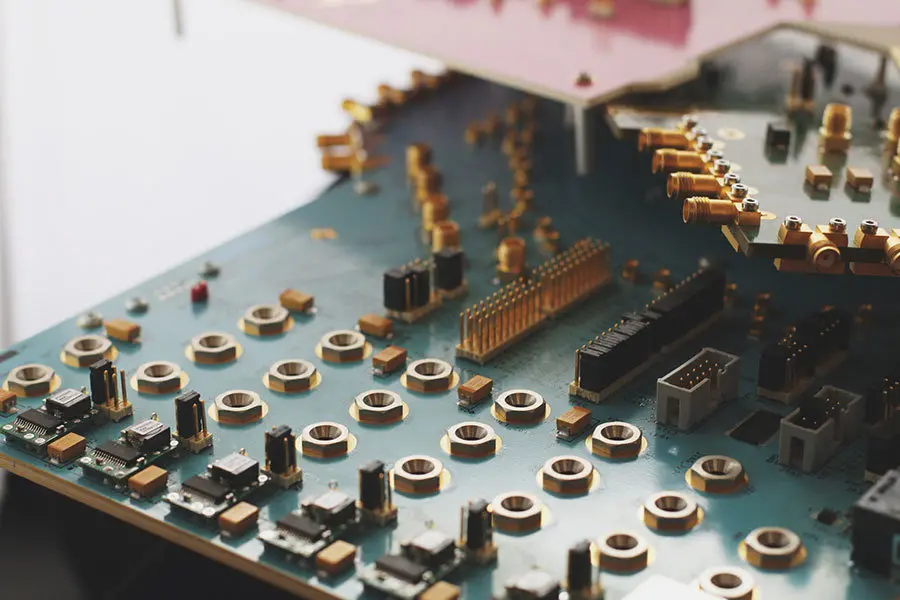 There are many advantages if you will receive our services because many other people will not meet the deadlines which you assigned them. But we will fulfill every deadline and instructions ordered by you. You just have to put your design, and you will be notified on the spot about the quote of your design and the time duration of completion of turn-key PCB assembly work. We developed a complete system by using which you can easily observe the current status of your project and how much time will require more you can quickly judge it.
Our core focus is to give optimal cost-effective inventory management services with a dynamic approach to utilization of manpower and machine as it is totally dependent on the low or high run production with accurate results. Our global outlay has made it possible to adopt an effective procurement process of the components used in the PCB assembly production to toss around the ease and difficulty in obtaining those components.
Our flexibility reaches to providing full or partial turnkey as well as consigned PCB assembly with custom prototyping services. To solve the problems pertaining to low volume and highly complex assemblies, we acute Flying Probe Testing. This helps us detect the missing components and validate the component placement. Securing prestige with our clients as possible by offering high tech PCB prototyping services like the multi-layered quick-turn prototype, combined surface mount, chip-on-board (COB) and many other custom prototypes for aerospace, defense, telecommunication, medical and other varied industries.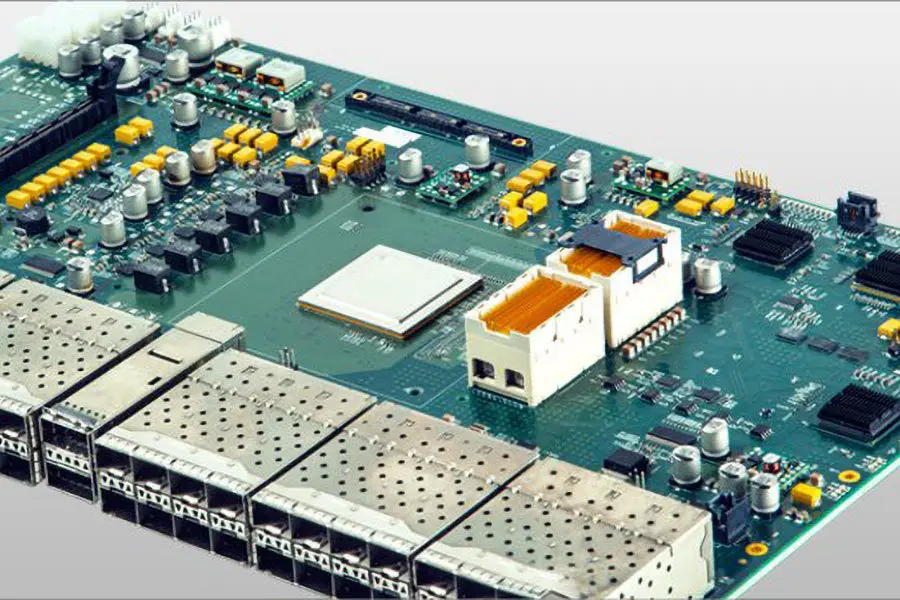 We are today working successfully for our customers in varied industries like aerospace, telecommunication, defense, medical, automobile, and robotics. We have developed a personalized approach at every stage of the PCB assembly process.