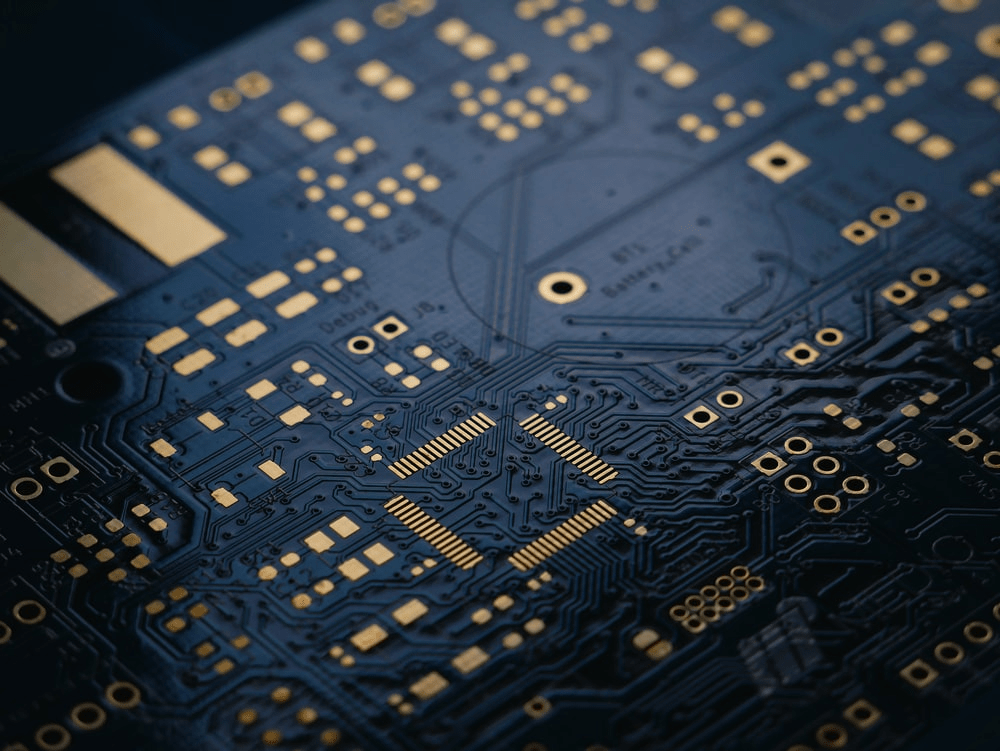 Top 10 Free PCB Design Software for 2021
Ever since commercial EDA's inception back in 1981, the EDA industry has been producing several design software. PCBs (Printed Circuit Boards) can be considered foundational for pretty much every hardware-based product. Prior to the introduction of EDA software, an engineer would normally use manual methods to design integrated circuitry and electronic circuitry.
There are numerous PCB software that you will be able to find, many of which are, understandably, premium. Having said that, you can find a couple of powerful and effective PCB tools that are available for free. In this blog, we will be covering ten of the best free PCB design software for 2021.
Top 10 Free PCB Design Software for 2021
1) Autodesk Eagle
Eagle certainly ranks amongst the best and most popular PCB design and schematics software. Before Autodesk purchased the software, this tool was called 'Cadsoft Eagle'. Autodesk Eagle offers a sophisticated schematic editor that allows users to design circuit programs, while the software's PCB-layout editor is used for PCB designing.
In addition, Autodesk Eagle comes with PCB routing, component placement, healthy library content, and a flourishing community. Although Eagle is available for free, this offer is only for users having a subscription to Fusion 360.
Autodesk Eagle is compatible with Windows, Mac, and Linux.
2) KiCAD PCB
KiCAD is an open-source, cross-platform automation suite for electronic designing. The software comes with schematic editing features that users can utilize to create and edit schematic designs. KiCAD's PCB editor, meanwhile, offers 32 unique copper layers along with 3D viewing options to create professional layouts. It is a totally free software, and you do not require any pay-wall to access certain features.
KiCAD PCB is compatible with Windows, Mac, and Linux.
3) EasyEDA
EasyEDA has both free and paid versions. EasyEDa's PCB editor is accompanied by schematic capture, libraries designer, project management features, and team collaborators. In addition, EasyEDA is integrated with the component catalog of LCSC.com, which means that users can gain access to real-time information about the components' pricing and stocks.
EasyEDA is online and desktop based, and this cross-platform software is compatible with Windows, Mac, and Linux.
4) Fritzing
Fritzing is similar to KiCAD in that it is an open-source, electronic learning platform. What makes Fritzing stand out is its easy-to-use, intuitive interface. The software includes schematic editing, a breadboard-type layout, and PCB viewing that will help you create PCB layouts for the board. Its vibrant interface and budding community make Fritzing one of the most desirable electronic-design software for hobbyists.
Fritzing is compatible with Windows, Mac, and Linux.
5)  Zenit PCB
On the whole, Zenit PCB is simple and straightforward PCB design software, making it ideal for anyone stepping into the world of circuit designing. The software is primarily intended for hobbyists and students, who can do without the most sophisticated features and are not willing to splash the cash for more advanced tools.
While Zenit does not have a default auto-router, it does come with a unique schematic editor that can offer a comprehensive design solution. Note that the design cannot exceed 1,000 pins.
Zenit is compatible with Windows.
6) DesignSpark PCB
Along with schematic capturing and PCB-designing features, DesignSpark also offers an environment that makes learning easy and interesting. The tool allows you to create any number of PCB layers, and it also comes with 3D views, a library and parts creator, and a wealth of other features. Add to it the fact that DesignSpark is absolutely free to use.
DesignSpark is compatible with Windows.
7) UpVerter
This web-based EDA provides hardware engineers with the tools needed for designing, sharing, and reviewing PCBs and schematics. UpVerter provides a collaboration forum for hardware, open-source designs. With this software, you get PCB editing, schematics capturing, system designing, team collaboration, 3D viewing, and several other features.
UpVerter is compatible with Windows, Mac, and Linux.
8) ExpressPCB
This EDA software allows the designing and creation of various electronics circuitry. ExpressPCB Plus includes the ExpressSCH Classic feature for schematic drawings, while ExpressPCB Plus can be used for creating layouts of circuit boards. In addition, ExpressPCB Plus also lets you view instant PCB board quotes, and even allows you to order the fabrication board from within the program.
ExpressPCB is compatible with Windows, Mac, and Linux.
9) TinyCAD
TinyCAD is one of the most basic and simple PCB designers and electronic circuit schematics. This open-source project supports both standard and personalized symbol libraries. In addition, it is also capable of producing net-lists for SPICE simulation, and supports layout programs containing multiple net-list formats.
TinyCAD is compatible with Windows.
10) Osmond PCB
Osmond PCB offers tremendous flexibility and power, allowing you to design boards with any kind of shape, size, and any number of layers. The software has no artificial restrictions or limits. A 10-nanometer spatial resolution means that you will not be having any problems regarding precision. It is also possible to place the parts anywhere you want according to your desired orientation.
Osmond PCB is compatible with Windows, Mac, and Linux.
Final Word
If you are someone who wants to pursue PCB-designing without paying for the required software, we hope that this compilation of the top 10 free PCB designing software in 2021 will prove helpful to you. To learn more about PCBs and how they work, feel free to visit our website.